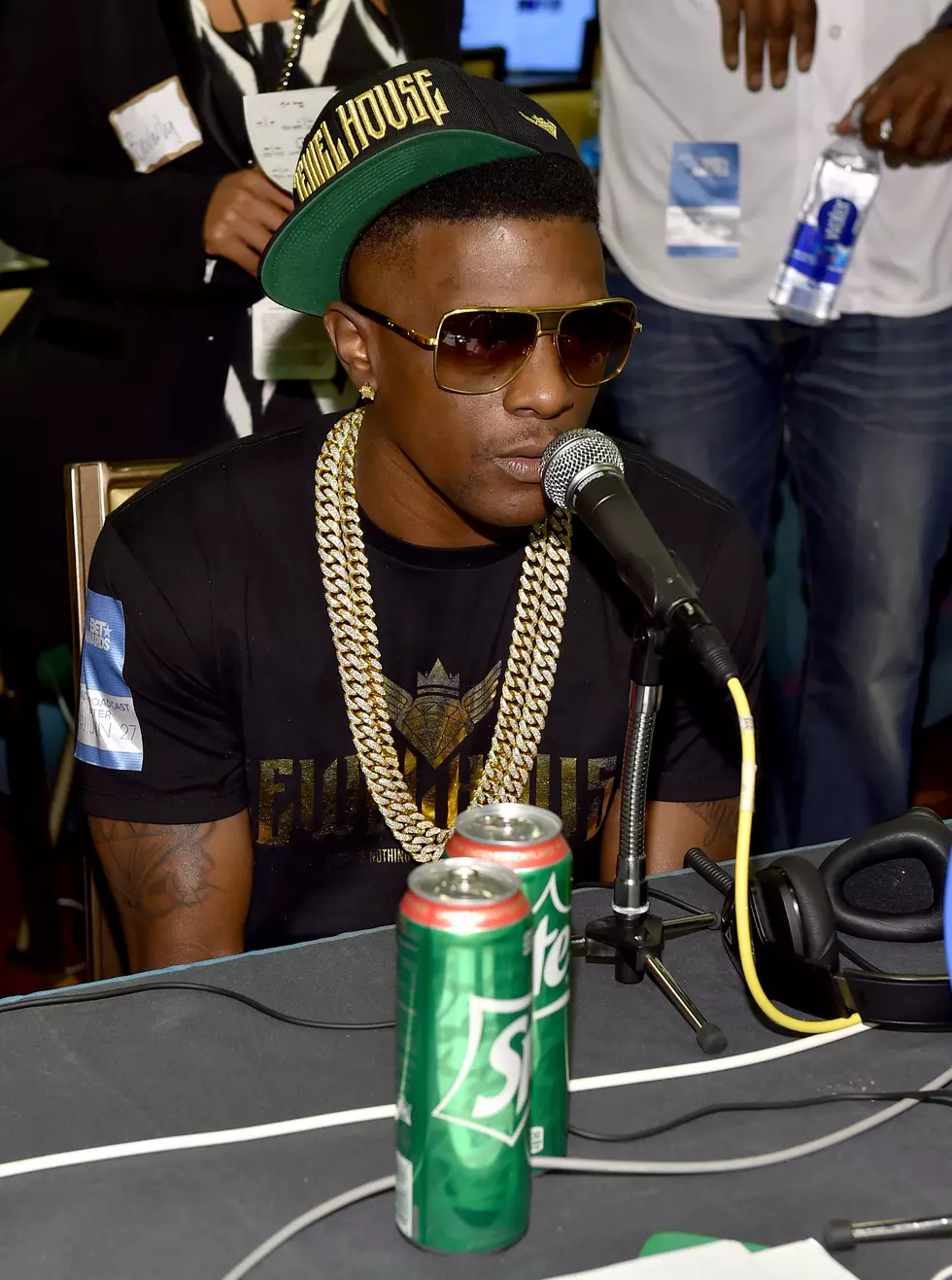 The Breakfast Club Got Deep With Boosie About Upcoming Album, Webbie And More [NSFW , VIDEO]
Getty Images/Alberto E. Rodriguez
While everyone is anticipating the return of Boosie. There have been speculations on the album dropping in July, and recently I have heard that it should be coming out next month. Either way the buzz is still hot and he recently sat down with The Breakfast Club to talk over the new album and the recent situation with Webbie getting Baptized. Check out the interview below of the entire gang and Boosie Badazz.
Boosie Gets Inteviewed By The Breakfast Club:
Obviously you can tell that the label issues does not discriminate at all. It doesn't matter if it is Kanye West, Jay-Z or Beyonce. Sometimes you have to answer to certain people and while the artist has things they want their fans to hear. The machine tends to have another plan on the outcome of the music.
I love when people sit down with The Breakfast Club, because they really tend to get the truth from the artist. That's why these guys are the number one morning show,because people really respect their grind and hustle. Make sure you are looking out for the Boosie upcoming album Touchdown To Cause Hell dropping soon for all of the fans.