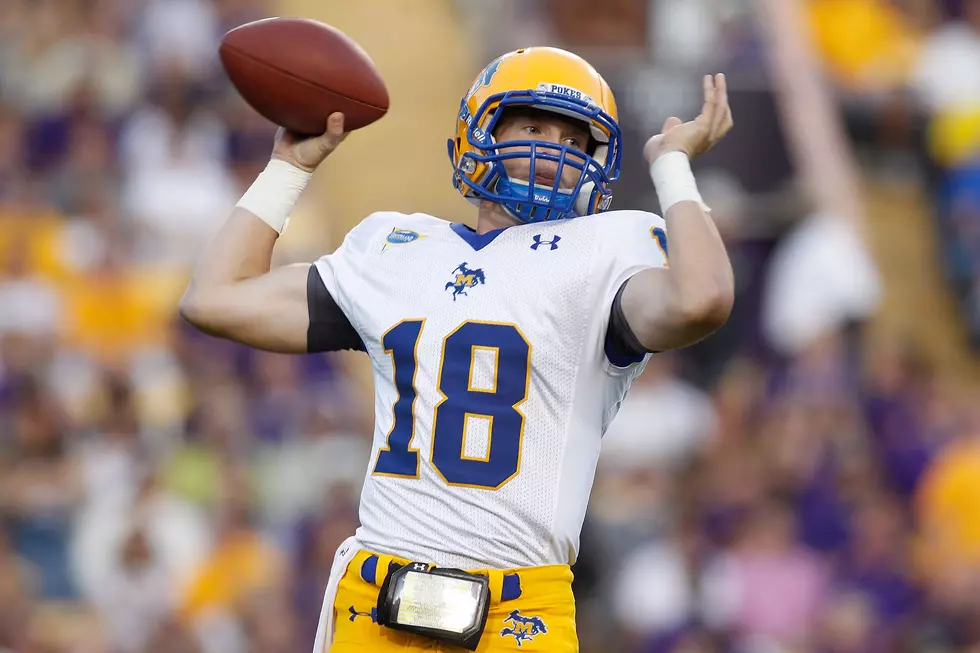 The Cowgirl Kickers Invaded The Afternoon Jumpoff Today To Talk About The Big Game [VIDEO]
Getty Images/hris Graythen
The Mcneese Cowgirl Kickers came through the afternoon jumpoff to talk about the big game tomorrow and all  the festivities going on before the game. Check out the video below of the interview and all the fun. They even gave us a little dance routine!
Erik Tee Talks With The Mcneese Cowgirls Inside The Afternoon Jumpoff:
Thanks to the ladies for stopping by and make sure you check out the game at 6 pm tonight inside Cowboy stadium and also all of the fun and festivities going down before the game with Keith Frank playing live!