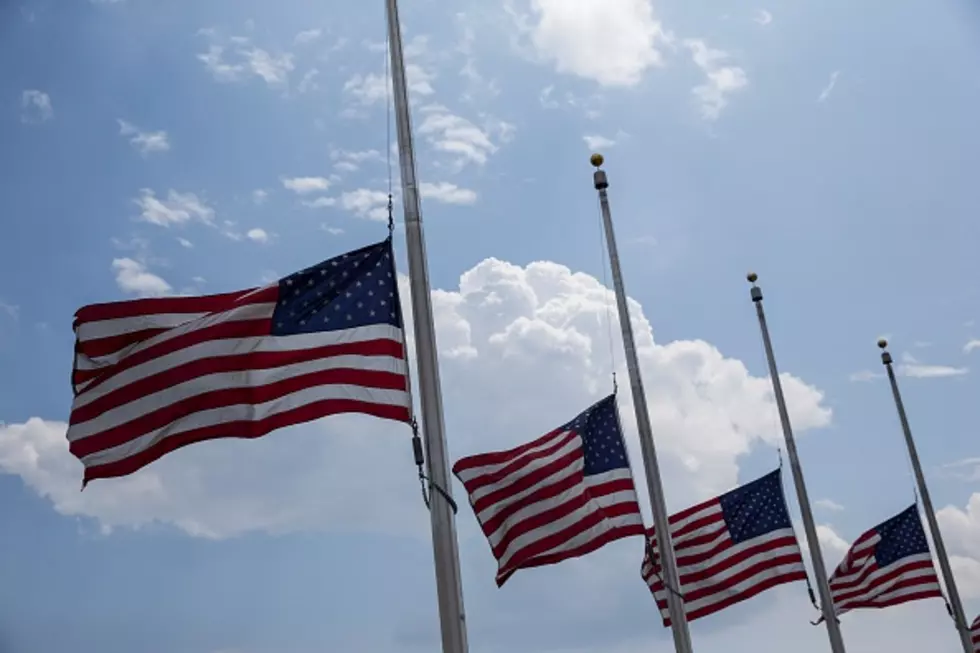 Things To Do In Lake Charles On Memorial Day May 30
Getty Images
Most of you are off this Memorial Day and you may be looking to get out of the house and do something.
We went ahead and put a list together of things that are going on in Lake Charles and Southwest Louisiana today for Memorial Day where you can get out on your extra day off.
The Avenue of Flags in Lake Charles is located at 2023 Broad Street in Lake Charles. According to the website, 
The Avenue of Flags, now in its thirty-ninth year, is a stunning display of patriotism and is the largest display of memorial flags in the United States. The flags are flown on both sides of the graveled roads winding through Orange Grove Graceland Cemetery, on Broad Street in Lake Charles, each Memorial Day and Veterans Day. The flags are raised at sunrise; 6:00 a.m. and retired at 5:00 p.m., prior to sunset. Visitors are welcome to tour the Avenue of Flags by either walking, cycling or driving alongside the winding, gravel roads.
Rikenjaks, which is located at 3716 Ryan Street in Lake Charles is having a crawfish boil this Memorial Day! They will have All You Can Eat crawfish for $27.99. It starts at noon until they run out. You can also enjoy live music from Kris Harper & Caleb Hyatt from 3:00 pm to 6:00 pm followed by open mic Monday night hosted by Rusty James at 7:00 pm.
Linda's Lounge on Lake Street in Lake Charles is having a Memorial Day party with live music from FLASHBACK rocking the house from 2:00 pm to 6:00 pm.
LHSRA RODEO FINALS
The LHSRA Rodeo Finals continue today in Sulphur, La at the West Cal arena, and here is the schedule of events.
2:00 PM High School Reined Cow Horse (Round 1)
4:00 PM High School Cutting – Round 1 (Girls first)
6:00 PM High School Cutting – Round 2 (Girls first)
Favorite Dishes Cajuns Love to Cook