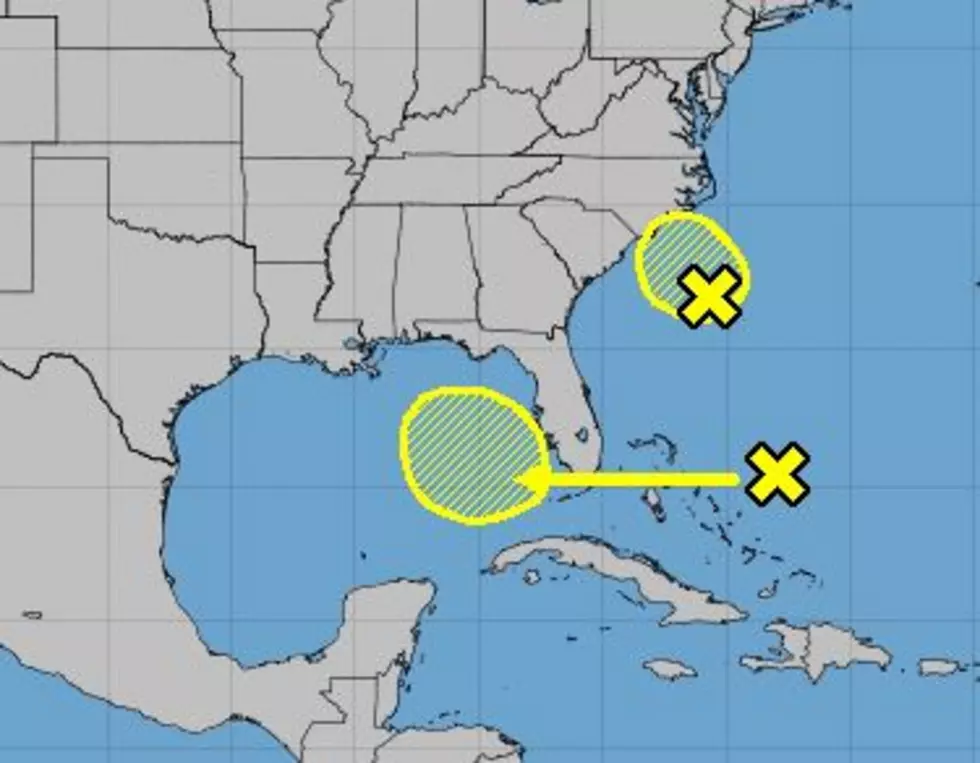 Tropical Forecasters Watching the Gulf for Development
nhc.noaa.gov
The peak of the Atlantic Hurricane Season, climatologically speaking is today, September the 10th. Right on cue, Mother Nature is making sure that we know that she is in charge of the planet and she has the heat turned up in the tropics.
While we've spent the past several days focusing on Tropical Storm Paulette and Tropical Storm Rene as well as some other areas of disturbed weather near the African coast. We've not had much to talk about in the Gulf of Mexico, until today.
Forecasters are watching an area of disturbed weather over the Central Bahamas. This area of unorganized showers and thunderstorms is expected to slide westward across the Florida Peninsula and into the Gulf of Mexico by next week. Conditions across the Gulf of Mexico should be conducive for strengthening but as of now, forecasters are not being that aggressive with this system.
The National Hurricane Center is only giving this area of disturbed weather a 20% probability of becoming a tropical cyclone over the next five days. As usual, our best advice to you is to stay close to us and continue to monitor any changes in the forecast.
Locally forecasters in Acadiana are already bumping up our rain chances for over the weekend and early next week. Many of the forecast models have predicted a large influx of Gulf moisture for that time period. But many of those same models are not showing a tropical system. Of course, those are models and not official forecasts, so there's no need for any particular action on your part at this time.
Elsewhere in the tropics, an area of disturbed weather east of the Carolinas is expected to move toward the coast over the next few days. That appears to be just a rain making event for that part of the country.
Hurricane Game Plan, How We Get Ready at My House