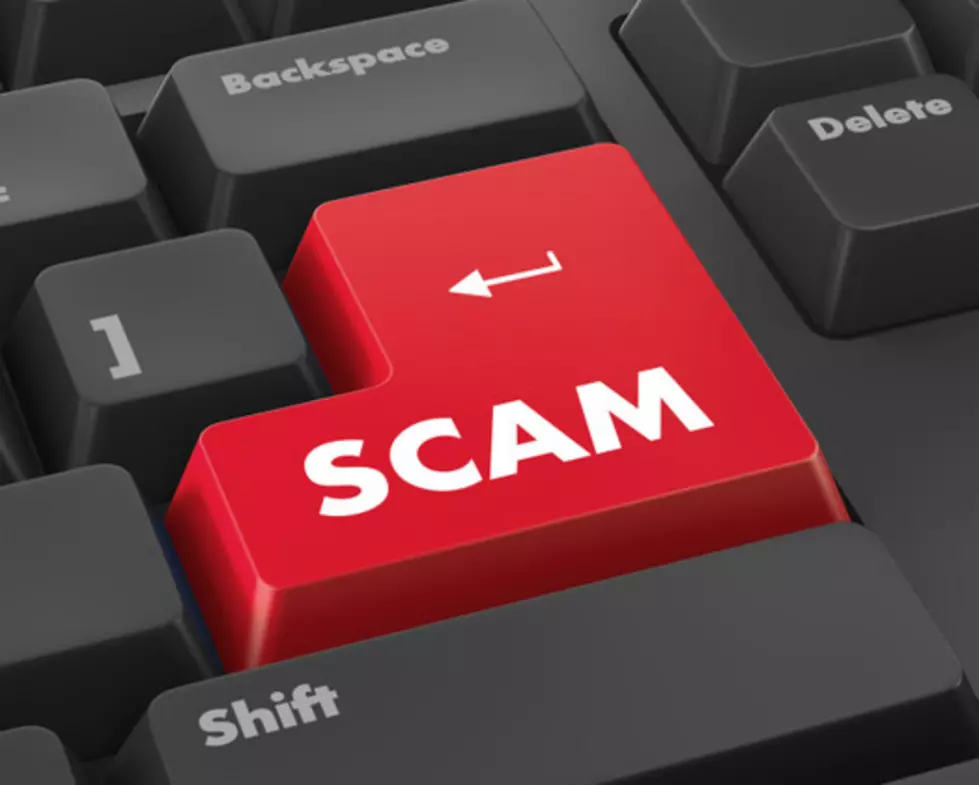 West African Scam Reported in Southwest Louisiana
boygovideo / Think Stock
Lake Charles, La. - Residents are advised to be aware of a scam that's made its way to Southwest Louisiana. According to Sheriff Tony Mancuso of the Calcasieu Parish Sheriff's Office, victims receive a request via social media (Facebook, WhatsApp) from someone they don't know, who messages them in an attempt to earn their trust, and it usually goes on over several days where the suspect will speak to the victim "lovingly and affectionately and will use endearing terms such as soul mate."
The suspect will reportedly go as far as to ask for nude photos or for the victim to perform sexual acts via the social media platforms, and that's when they inform the victim they are underage and what they did was "criminal behavior," in an attempt to extort them. Mancuso also said the suspect will threaten to go to the police or family members and friends with the photo's or video's if the victim doesn't send a MoneyGram to the Bank of West Africa. He ensures this is a scam, so don't fall for it.
Below are tips Sheriff Mancuso has provided so that residents don't fall victim to the scam.
The suspects are reported to make a common profile using fake photographs and information to create the appearance that they are American.
The suspect's profile will have indicators they are not from this area such as an abundance of friends with African surnames. They will also "like" many groups from the areas of Nigeria, Ghana, and the Ivory Coast, as well as other African nations.
The suspects will have difficulties typing properly in the English language. Pay attention to their verbiage.
If you or anyone you know has been a victim of this scam, contact the Calcasieu Parish Sheriff's Office immediately at 491-3605.