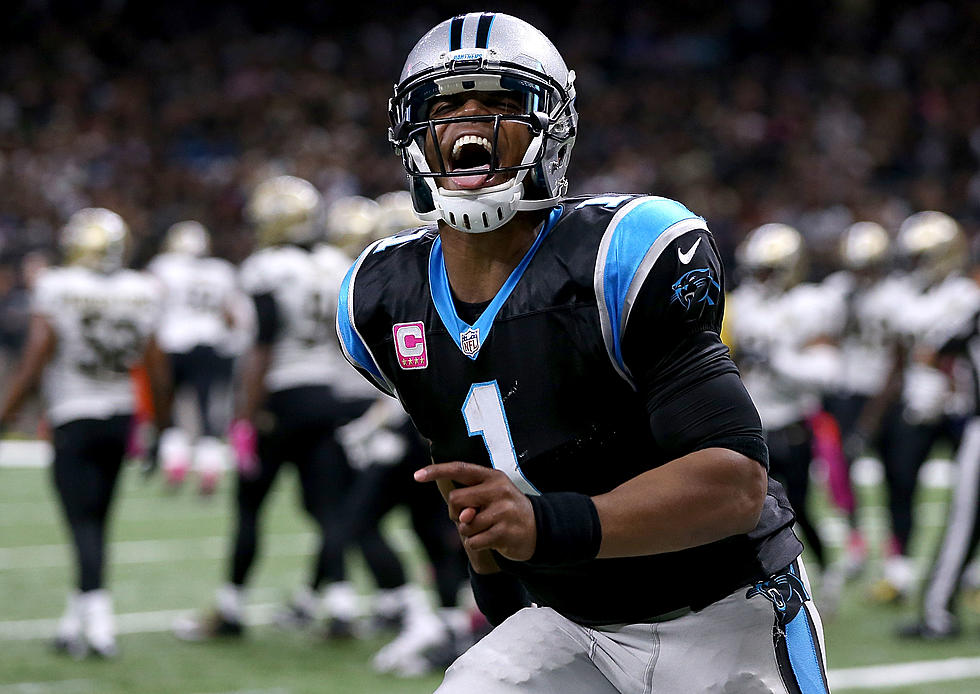 Will Cam Newton Be The Next Quarterback For The New Orleans Saints?
Sean Gardner, Getty Images
The New Orleans Saints lost their starting quarterback yesterday in the game against divisional rival Tampa Bay Bucs. Saints Qb Jameis Winston was injured in yesterday's game against the Bucs.
All indications are the Winston has suffered a knee injury during a play in the game and had to be carted off the field in the second quarter. Since Saints backup Taysom Hill was unavailable because he suffered a concussion a few weeks ago, the Saints turned to Trevor Siemian to step in for Winston.
Trevor Siemian and the Saints defense led the team to a 36-27 victory over Tampa Bay and Tom Brady to get a pivotal divisional win.
But the question next for the Saints and what fans want to know is, What's next? All reports are saying that Winston's injury is pretty significant and he could be out for the season.
Reports are saying that Taysom Hill may be available as early as this week when the Saints take on Atlanta this Sunday. Or will the Saints stick with Trevor Siemian?
Social Media exploded with speculations that the Saints would contact Cam Newton who at one time was on top of the NFL hill as a quarterback.  He was drafted and played with the Carolina Panthers for years before playing in New England with the Patriots before being cut, so he is available.
I guess only time will tell but we are sure an announcement will be coming soon from the Saints on the extent of Winston's injury and who the franchise will turn to lead the Saints offense for the rest of the season.
Beverages You Should Try While in New Orleans