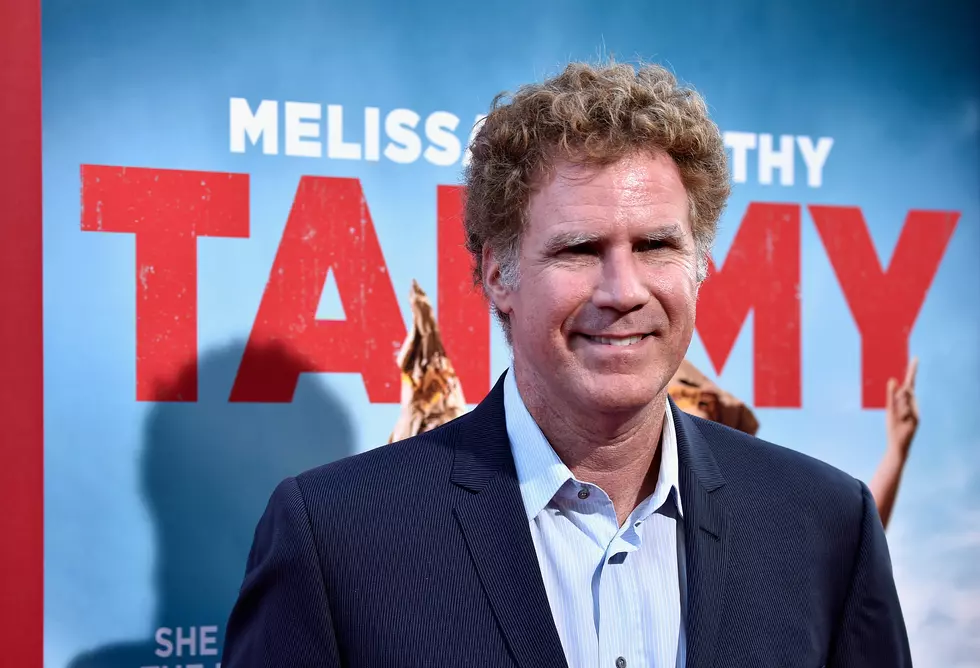 Will Ferrell And Kevin Hart Get Hard For New Movie Release Next Year [VIDEO]
Getty Images/Frazer Harrison
One of my favorite actors on the comedy scene has got to be Will Ferrell, next summer he teams up with another comedy movie maker Kevin Hart for "Get Hard". While I give you a second to get your mind out of the gutter, the trailer seems to be very funny and also stars T.I. Basically Ferrell's character gets caught up and is sentenced to 10 years in jail and Kevin Hart is summoned to get Will prepared to hand the justice system. Check out thetrailer below and get your laugh on.
"Get Hard" Movie Trailer:
Dropping next year, this is going to be one of those movies that  I believe that  I will want to see over more then once. Get prepared to "Get Hard" with a soon to be box office smash.