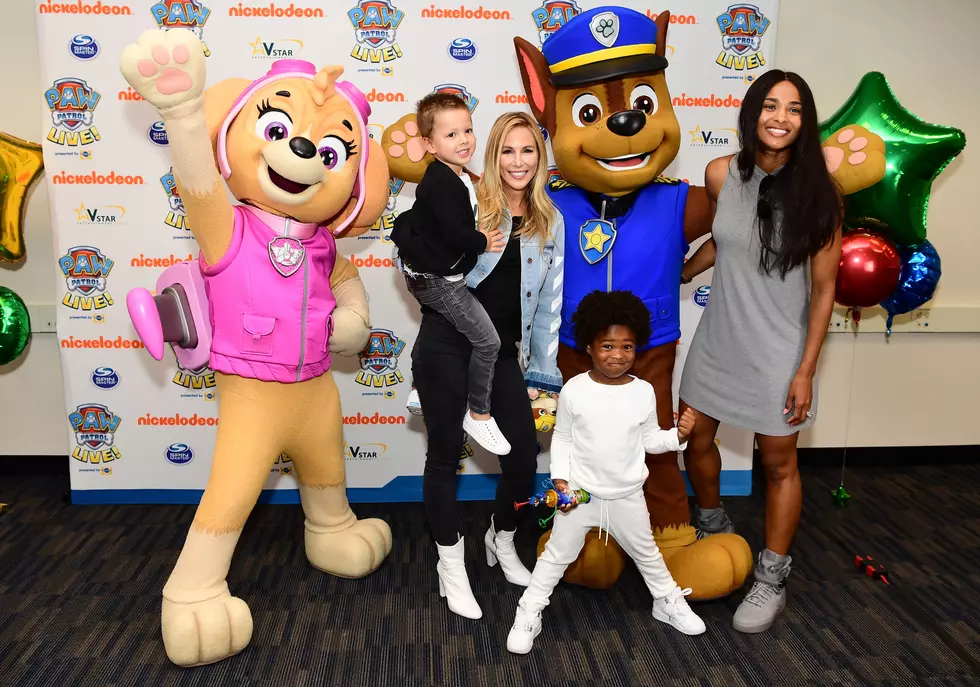 Win Tickets to See Paw Patrol at the Civic Center
(Photo by Emma McIntyre/Getty Images for Nickelodeon)
The Peoples Station, 107 Jamz welcomes Paw Patrol to the Lake Charles Civic Center on October 9th and October 10th. We have two ways for you to win tickets: by listening to the midday diva, Gina Cook, or by downloading the 107 Jamz app and setting it up to receive notifications giving you instructions on how to win.
I have already been getting calls about the show, and of course tickets, and we will be giving you a chance to win. I looked up some clips on the show, and I can understand why they are having it here for two days.
You can also purchase tickets here for the shows. Your time to call and win starts this Monday with Gina Cook. Also, tune in to the midday show with members of Paw Patrol calling in to the show on October 5th.