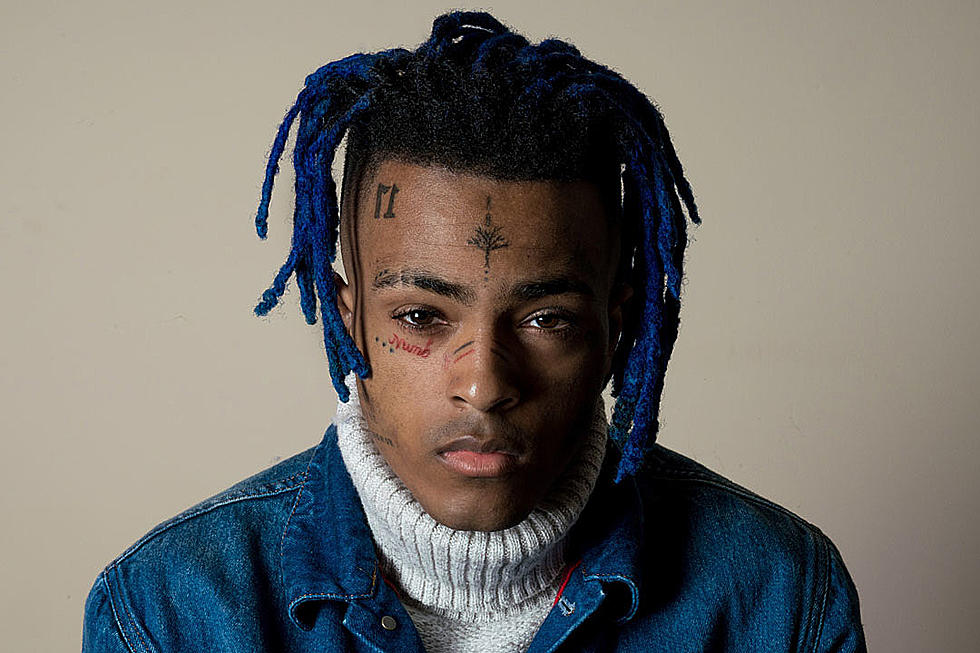 XXXTentacion Disputes Kidnapping Allegations in Jail Phone Calls
Jack McKain
In newly released audio recorded from jail-monitored phone calls X made while spending time in a jail cell in October 2016, we can hear the rapper speaking on everything from then-yet-to-be-elected President Donald Trump, sex, violence and more. Speaking with a woman friend from over the phone, X emphatically dismisses the idea that he'd held his girlfriend hostage.
"How did I keep you hostage if you managed to leave, you fucking bitch, bruh?" asks X, who had been charged with aggravated battery of a pregnant woman, domestic battery by strangulation, false imprisonment and witness-tampering at the time these phone calls were made. "I swear to God, bruh," he recalled. "I was in the fucking living room playing Minecraft with my fucking fans, and this bitch disappears."
If you recall, Pitchfork previously unloaded the details from X's ex-girlfriend's allegations against him, and among them was the claim that he'd held her hostage for two days after beating her and threatening to kill her and their unborn child. As the music site notes, XXX's ex had also explained that X was playing video games at the time of her escape from the North Miami apartment they were both staying in.
According to Pitchfork, X also disputes the claim that his ex-girlfriend was ever pregnant with his baby, claiming that she'd uploaded documents proving she hadn't been carrying their child.
When X doesn't talk about domestic violence accusations, sex or money, he speaks commercial music ambitions and parlaying his burgeoning SoundCloud fanbase into massive commercial success. "I'll dominate the whole country. I'll be bigger than Drake,"" he said in one of his calls.
See Behind-the-Scenes Photos of XXXTentacion at the 2017 XXL Freshman Shoot