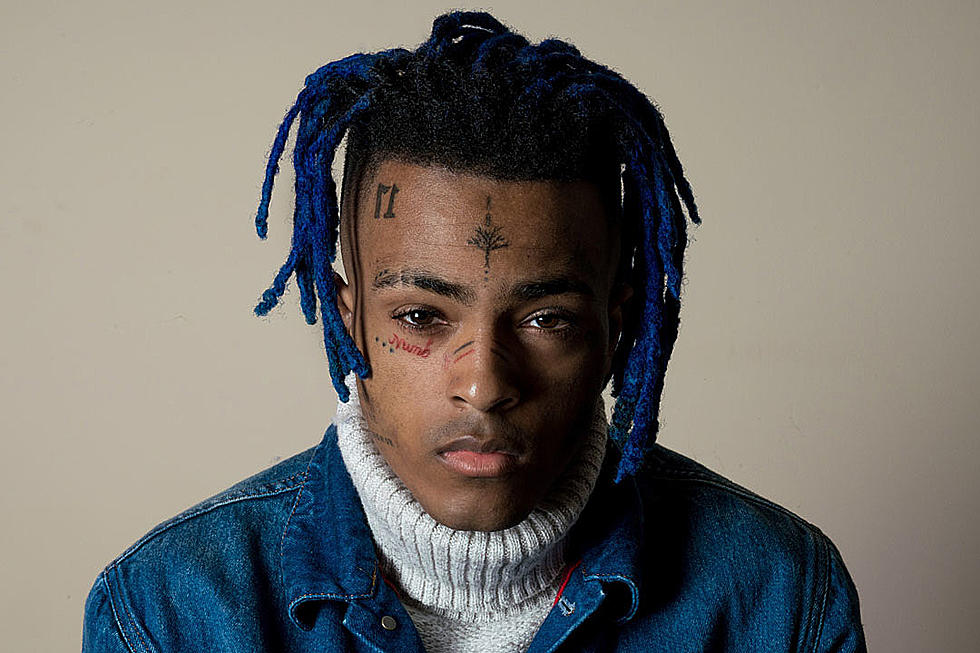 XXXTentacion's Domestic Violence Case Closed
Jack McKain
XXXTentacion's domestic violence trial will not continue following his death. Judge Richard Hersch closed the case on Tuesday (July 31), according to court files on the Miami-Dade County Clerk of Courts website.
The "Sad!" rapper, born Jahseh Onfroy, who was fatally shot on June 18, faced felony charges for aggravated battery of a pregnant woman, domestic battery by strangulation, false imprisonment, witness tampering and witness harassment.
His accuser and ex-girlfriend Geneva Ayala testified that XXXTentacion assaulted her multiple times over the course of several months in 2016. She alleged he stomped and strangled her, threatened to penetrate her with a pitchfork and, after learning she was pregnant, punched her in the eye, causing blood and bruises, among other claims.
Ayala started a GoFundMe in October 2016 to raise money for surgery to repair bone fractures in her face and left eye socket. In a February 2017 interview with XXL, XXXTentacion denied the allegations and accused Ayala of "lying and scamming." He pleaded not guilty to the charges.
The rapper was on modified house arrest awaiting trial when he was killed by a gunman outside a motorsports dealership in Deerfield Beach, Fla. on June 18. Authorities have arrested and detained three suspects for their alleged involvement in the shooting and indicted one additional suspect who is currently at large. Ayala mourned his death at the time.
Read records of the most recent court dockets in his case below.
See Behind-the-Scenes Photos of XXXTentacion at the 2017 XXL Freshman Shoot