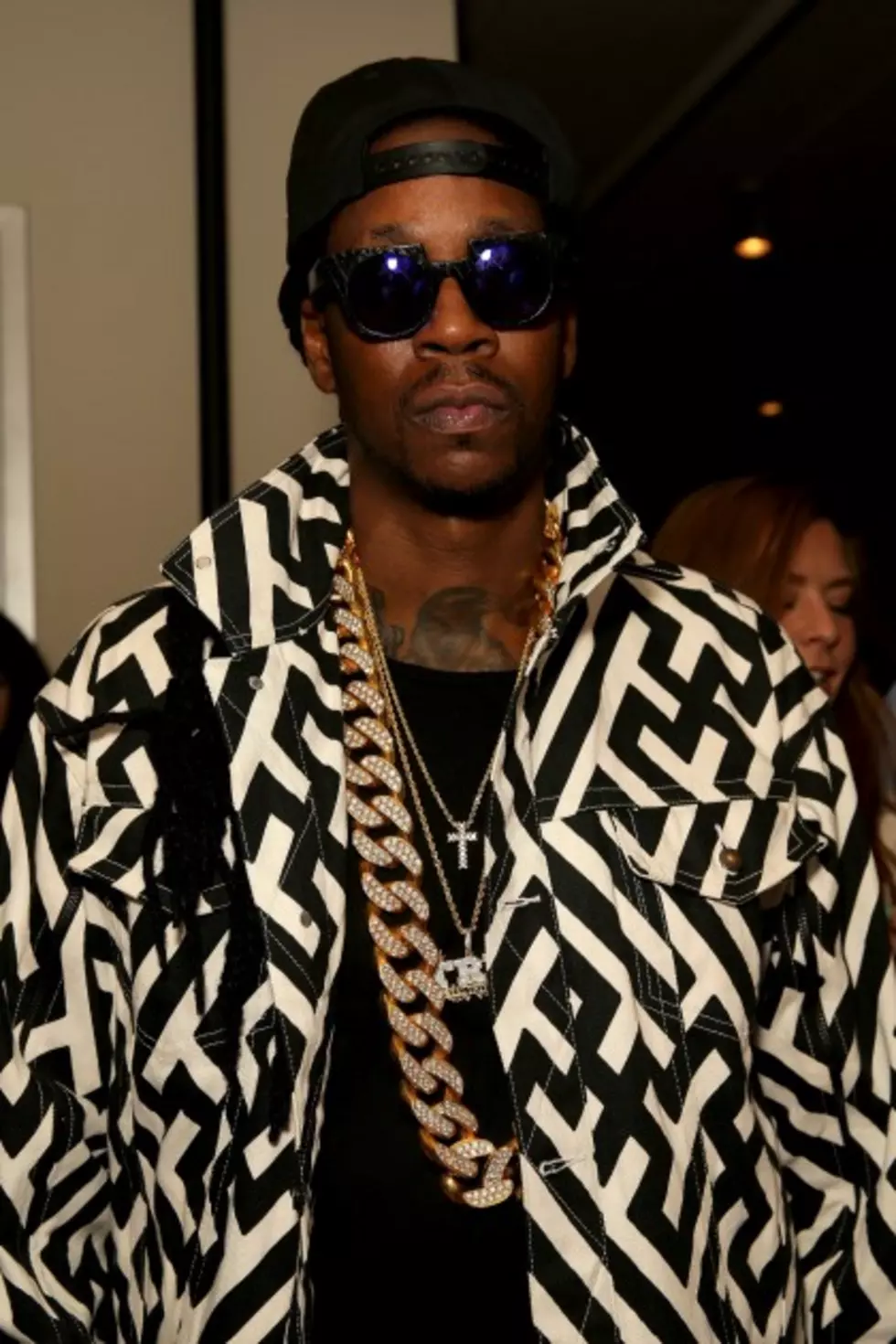 2 Chainz Is Back With The Most Expensivest Segment With A 40 K Giraffe [NSFW, VIDEO]
Getty Images/Chelsea Lauren
2 Chainz is known for pulling the most expesensive things in the world. This time he linked up with French Montana to feed a $40,000 giraffe and from the looks of it, he has a pretty good appetite.
2 Chainz and French Montana Feed a $40,000 Giraffe:
The fact that these clips are some of the funniest ones out there and the fact that these clips simply get stranger and stranger are not an accidents. There are folks out there who will spend the most on clothes, food, animals and plenty of extra things that it's no joke.
Of course on the music side, I am sure there is no price to large for French and 2 Chainz when it comes to choosing producers. As a matter of fact, French is running with a new single that's hot at the moment and 2 Chainz is getting ready to drop his third solo album sometime later this year.