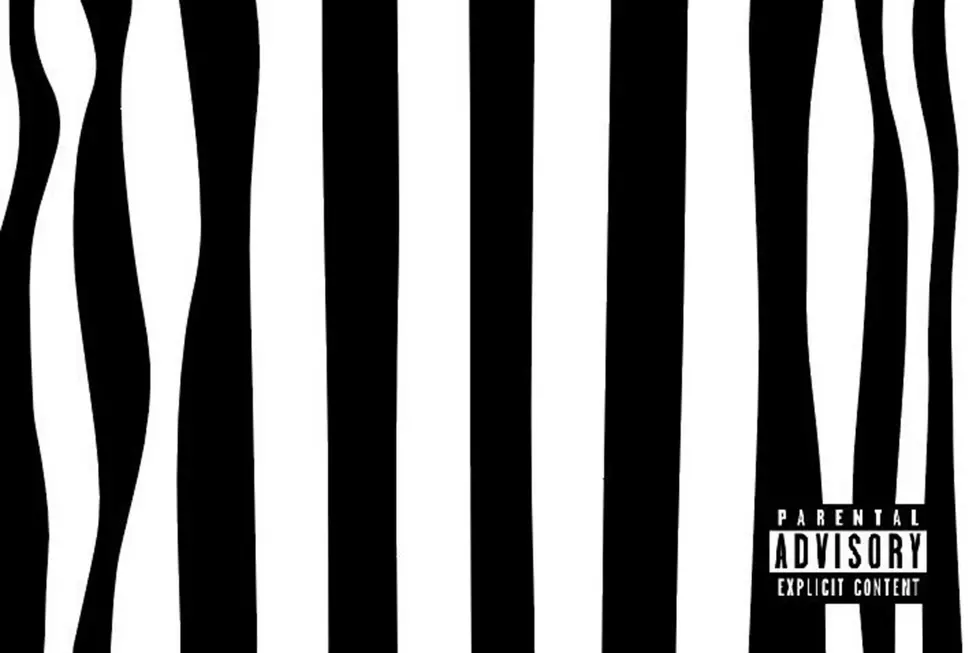 Stream 2 Chainz's New EP 'The Play Don't Care Who Makes It'
Def Jam Recordings
While light on songs, 2 Chainz makes up for it with guest appearances from YG and Offset on "Proud" and production from T-Minus, Non-Stop Da Hitman of 808 Mafia, June James and Street Runnerz.
The title of the EP was inspired by John James "Jimbo" Fisher Jr., head football coach at Texas A&M University, who said the quote in reference to a football play.
The Pretty Girls Like Trap Music artist teased new music earlier this week but made no mention of an upcoming EP. "NEW SHIT IN A FEW DAYS," he wrote on Instagram. "You niggas looking broke, I hope that shit a disguise," he can be heard rapping on an unnamed track.
In October, 2 Chainz also revealed a new project was in the works. "New album on the way, I'm farther than I thought I was," he wrote in the caption of an Instagram photo. "Naw I'm lying I knew I had some shit brewing." It's uncertain if the project 2 Chainz previously teased is his latest EP.
Check out the tracklist and listen to The Play Don't Care Who Makes It below.
2 Chainz's The Play Don't Care Who Makes It EP Tracklist
1. "OK Bitch" (Produced by June James)
2. "Proud" Feat. YG and Offset (Produced by T-Minus)
3. "Land of the Freaks" (Produced by Non-Stop Da HitMan of 808 Mafia)
4. "Lamborghini Truck (Atlanta Shit)" (Produced by Street Runnerz)