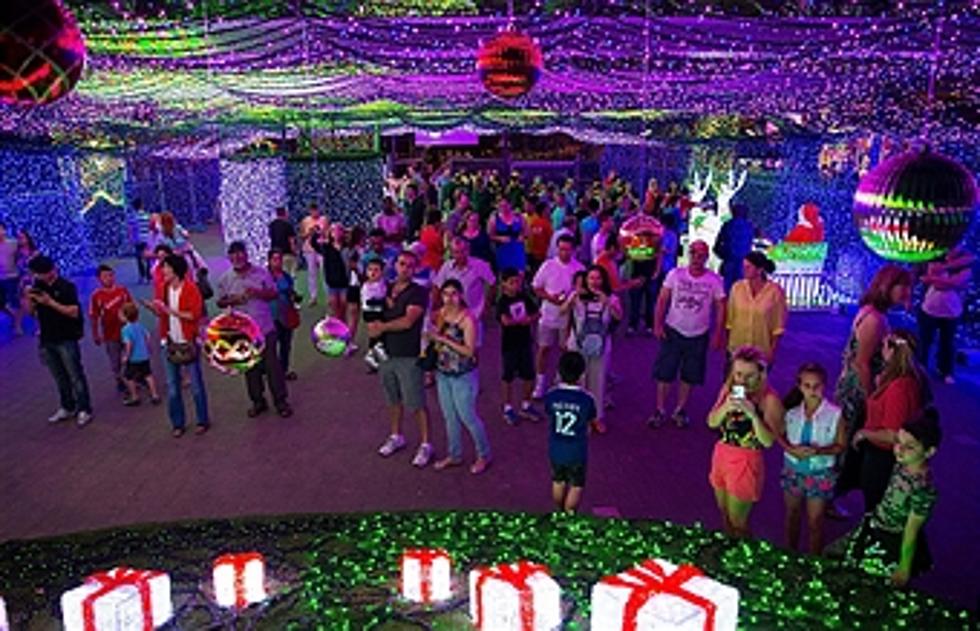 88th Annual Natchitoches Christmas Festival
Getty Images
If you haven't had the chance to check-out the Natchitoches Christmas Festival, I highly recommend it.  The years festival is underway now, here's more info. 

The Natchitoches Christmas Festival is ranked 3rd "Best Holiday Light Show" behind the Rockefeller Center and Disney World in the nation by Yahoo.com. There's a good reason for that, it's fabulous.  Thousands of people embark on the historic city to take in the sights, sounds and magic of the the festival which takes place every weekend, November 22nd - January 6th every year.
The 88th Annual Natchitoches Christmas festival, will be complete with live entertainment, tons of food vendors, arts, crafts and plenty of stores to shop in.  The main reason to celebrate Christmas is in Louisiana's oldest city is the huge parade and the biggest, longest fireworks display you've ever scene, all choreographed to holiday music over the Cane River Lake.
THINGS TO KNOW - It is truly a sight to see!  Whatever you do, bundle-up (big jacket, gloves, hats, scarves) because it's usually freezing out there and 99% of the event is outside.  Bring plenty of blankets, as you can map out a spot on the grass in front of the river, drink hot coca and eat funnel cake as you watch the fireworks.
Also, whatever weekend you go, GO EXTRA EARLY, unless you wanna walk a long distances to get to the festival on Front Street and the downtown riverbank.  If you have small children, a stroller or wagon will work well.  However, you wont be able to navigate to good with either one inside some of the shops, because of stairs or the incredible amount of people.
Finally, their is an admission fee: $8 Ages 12 & Over, $5 Children 6-11, Free Under 5.  The following schedule is for Saturday December 6th.
7:45 a.m. – Natchitoches "City of Lights" 5K
1:00 p.m. – Festival of Lights Parade
2:30-6p.m – Musical Entertainment on the Downtown Riverbank
6p.m. – Fireworks over Cane River Lake
For more details and the entire Christmas Festival schedule, click here.