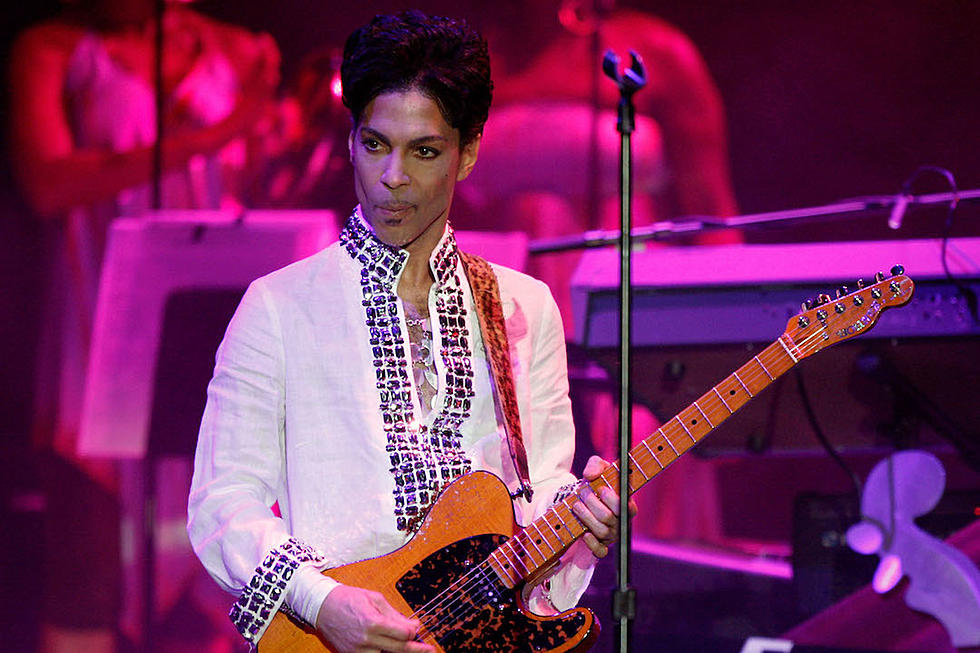 A New Prince Documentary Is on the Way This Year
Kevin Winter, Getty Images
According to Screen Daily, French-American filmmaker Mathieu Bitton will be co-directing Prince: Pop Life, alongside journalist and TV producer Frédéric Bénudis.
The film will be presented as a road trip, and Paris, L.A., and New York will be key cities featured in the film. The documentary, which will be represented by Wild Bunch, will feature exclusive archived footage, interviews, and animated segments created by filmmaker Joann Sfar.
"It will be music driven with a lot of exclusive footage. Joann's animated sections will be there to express Prince's creativity and the parts of his life when he disappeared from the public eye," Wild Bunch's co-chief Vincent Maraval said.
The documentary will also touch on Prince's infamous contractual battle with Warner Bros., as it was this battle that led Prince to change his name to a symbol. Additionally, the film will delve into Prince's personal life, the death of his son, and his embracing of the Jehovah's Witnesses lifestyle.
"It will be in the same vein as Amy," said Maraval, referring to the late singer and songwriter Amy Winehouse's documentary which won Best Documentary Feature at the 2016 Academy Awards.
Prince: Pop Life is set for a mid to late 2017 release.
Worst to Best: Every Prince Album Ranked