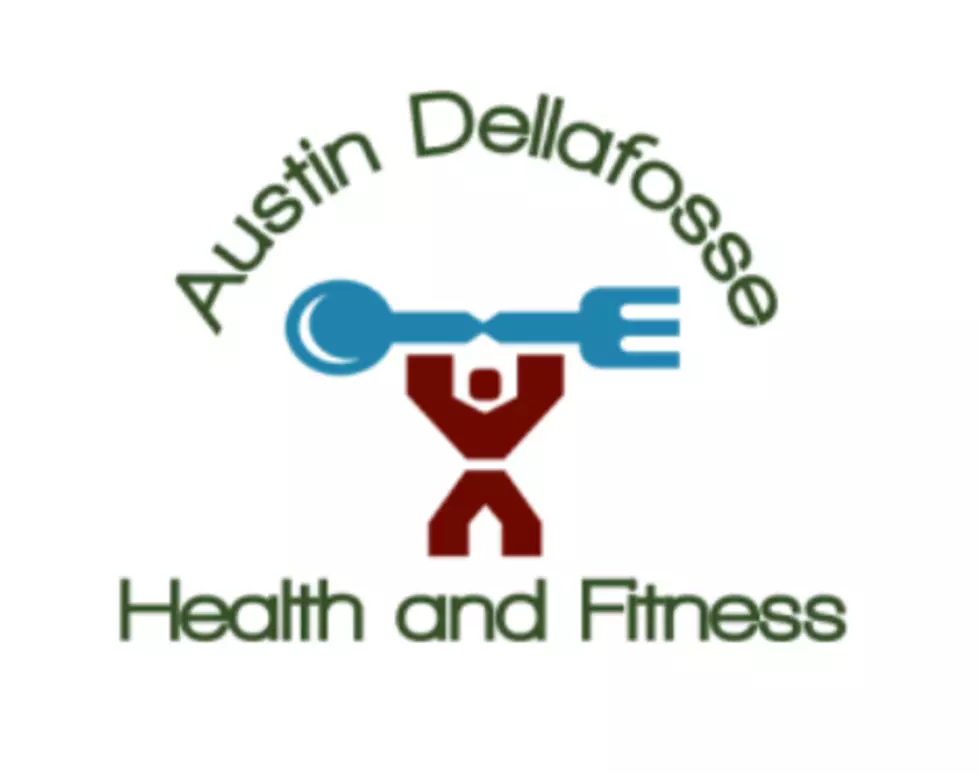 Austin Dellafosse Challenges Us to Get Healthy
Austin Dellafosse Health And Fitness Facebook
Austin Dellafosse has created a way for us to maintain healthy living during this moment in time. Everyone is looking for something to do while we are quarantined in the house and only able to move if it's truly an essential reason to do so.
Well, the young man has created his own company called Austin Dellafosse Health and Fitness, and he is encouraging you to get some rope and bring back the old jump rope method which is sure to burn off some calories and get you going in the right direction.
Check out the special message that Austin gave to his followers.
As Austin mentioned, the challenge will begin on May 1 and everyone is encouraged to do the Rockin With The Ropes Challenge. Congratulations on Austin for creating a platform to help keep everyone healthy during this pandemic.
Enter your number to get our free mobile app
Ten Things You Can Do to Keep a Workout Regimen While at Home