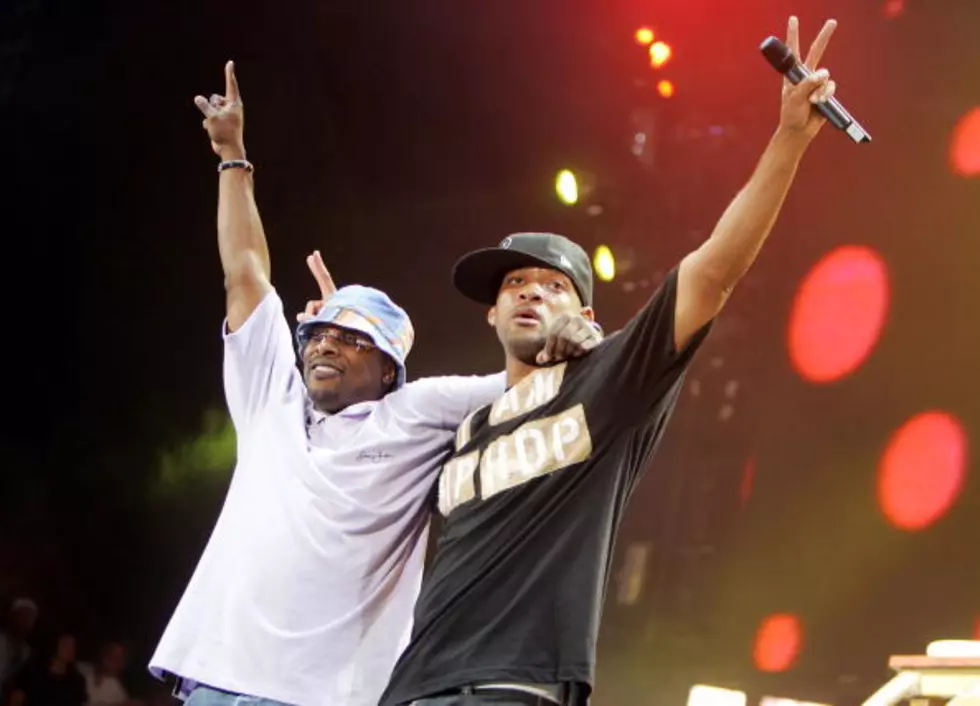 Black History Month – February 22, 2017
Getty Images
We salute African Americans who've made and continue to make American history. To the artists, entrepreneur, business moguls, doctors and educators from the canvas to the stage.  The poets, the authors, the inventors, innovators and trailblazers, we honor and remember them all, 365.
Happy Black History Month! According to Blackfacts.com it was on this day in black history.....
1989 - DJ Jazzy Jeff and the Fresh Prince win the first rap Grammy
Ironically, that wasn't their biggest hit.  The groups most successful single was "Summertime."

1950 - NBA Hall of Famer Dr. J is born
Basketball great, Julius Winfield Erving, better known as Dr. J was born on this day in Roosevelt, NY.  He turns 49.
Harper was the most famous female poet of her day and the most famous African-American poet of the 19th century.  Also a well-known orator, she spoke frequently in public promoting equal rights for women and African-Americans.  She worker for the Underground Railroad, and in 1896 she helped establish the National Association of Colored Women.