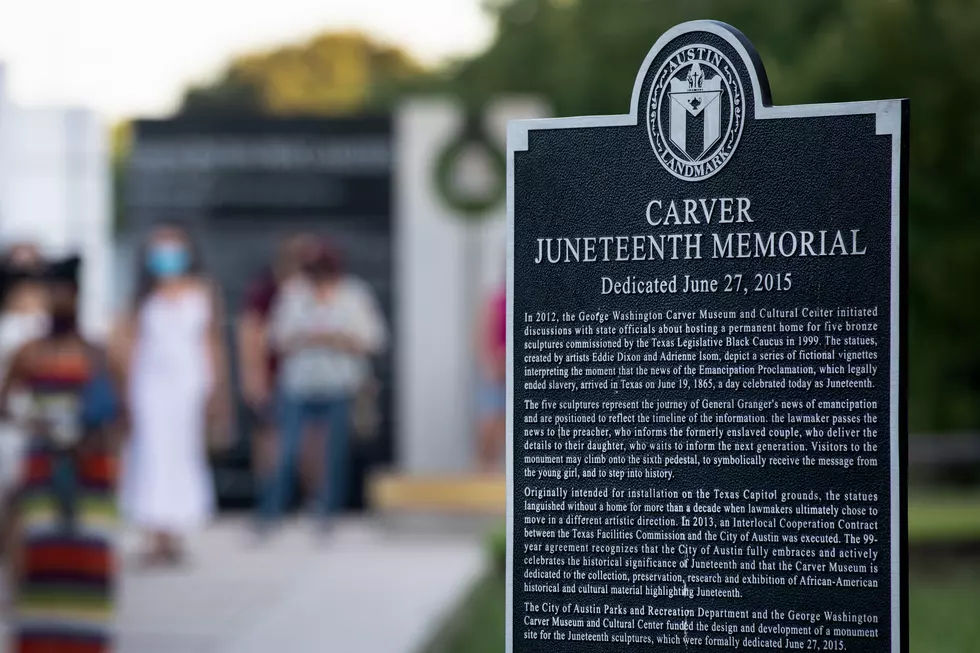 Black Inventors Who Changed The World: George Washington Carver
Getty Images
Black inventors changed the way we live and made many overlooked inventions that have made going about our day-to-day a lot easier. From the Refrigerated Truck by Frederick McKinley Jones in 1940, to the Automatic Elevator Doors by Alexander Miles in 1887, African Americans have made major contributions to America and the advancement of civilization in the world.
This Black innovator changed the way we live with the discovery of 300 uses of the peanut. George Washington Carver was a botanist, scientist, inventor, professor, scholar, and humanitarian. In 1896, he joined the Tuskegee Normal and Industrial Institute in Alabama, a vocational school for African-Americans. There, he would not only discover all of the amazing byproducts of the peanut, but would also spend the rest of his life at the institute inventing, teaching, and creating.
Carver was determined to find a new food to help impoverished, starving Black farmers in Alabama, and he used agricultural chemistry and scientific methodology to test the soil. While conducting his study, Carver was able to determine what kind of crop would grow best in the region. That discovery revealed the local soil was perfect for growing peanuts and sweet potatoes. He revolutionized the farming industry in America and was later dubbed The Plant Doctor for his phenomenal gift in plant knowledge. The rest is history!
George Washington Carver famous quotes:
-"Education is the key to unlock the golden door of freedom."
-"When you do the common things in life in an uncommon way, you will command the attention of the world."
-"Where there is no vision, there is no hope."
Enter your number to get our free mobile app
LOOK: 28 Modern Black History Makers & Moments