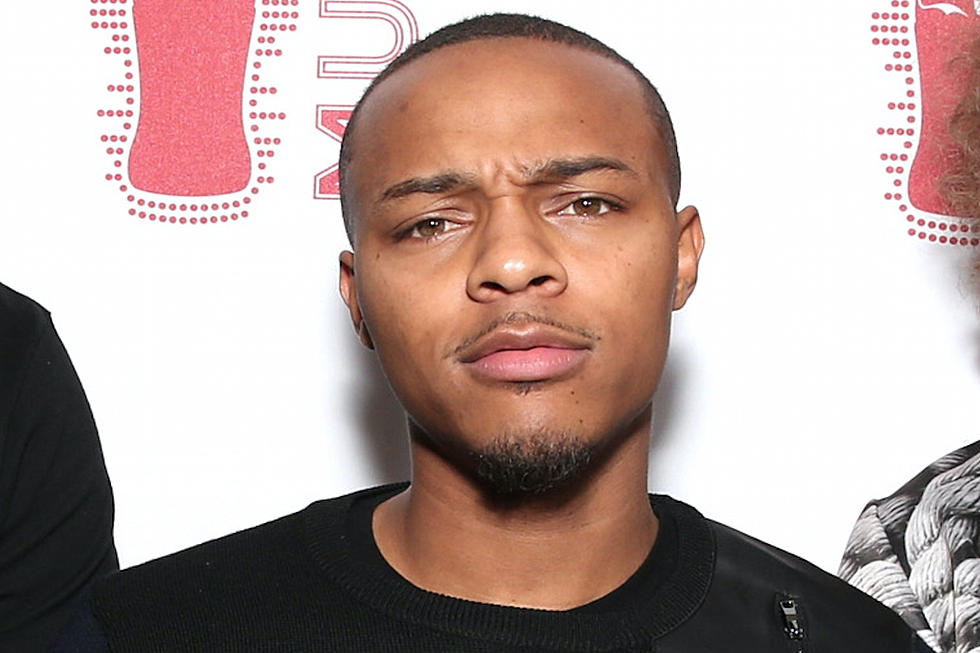 Bow Wow Says He's Taking His Talents to Late Night TV: 'I'm Doing What They Tried to Do'
Todd Williamson, Getty Images
Watch out Jimmy Fallon and Conan. Shad Moss is coming for you.
Following his announcement that he's leaving the rap game, Bow Wow went on Instagram to declare that he's now interested in taking his talents to late night television.
"These m******* don't know late night TV," he wrote. "Yall all doing it the same. We do it DIFFERENT. We do it how its pose to be done."
He went on to say that his late night endeavor will be a variety show with the "hottest comedians," and the "biggest names in music, entertainment, and sports."  But most importantly, he claims his show is going to keep it super real, which has to be true because he used the caps lock.
"REAL TOPICS. REAL MUSIC. REAL INTERVIEWS," he said. "No fake ****. [I'm] doing what they tried to do."
Although the 29 year-old future rap retiree didn't mention who "they" are, there have been a handful of folks who have tried their hand at late night talk, though Bow Wow says that "no shots" were intended. He also called on battle rappers to "get ready" because his show is again, going to be real, raw and uncut.
As of now, there's no information about where this late night show will air, or when, but Bow Wow says the show will be a "game shifter for sure."
Peep Bow Wow's enthusiastic Instagram announcement below.
20 Rappers & Singers Social Media Loves To Hate