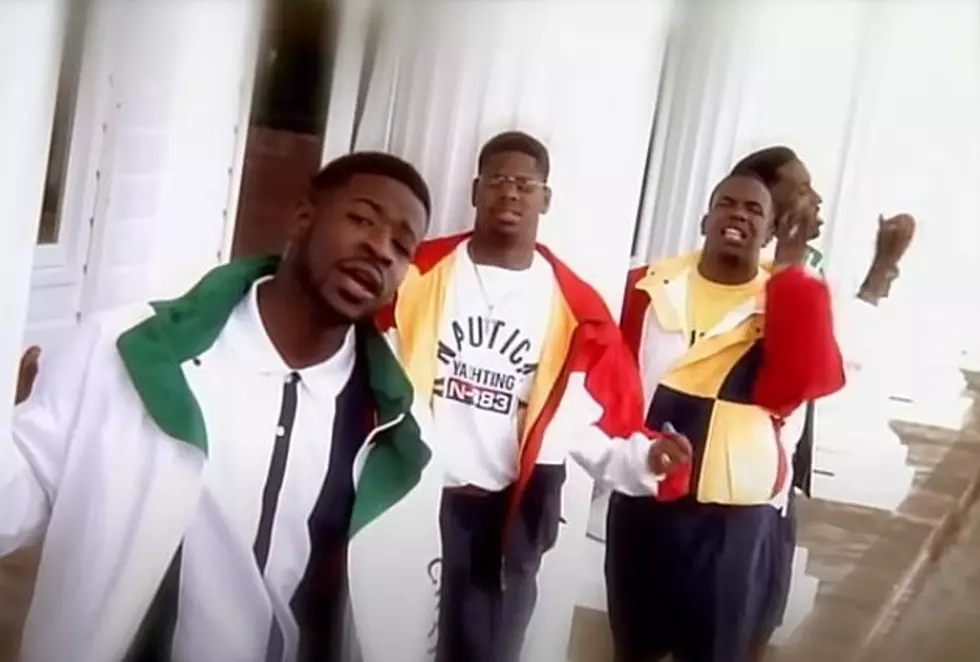 Boyz II Men Performing In Lake Charles, Louisiana Next Month
Boyz II Men YouTube
What a perfect bucket list checking-off gift for a person who grew up in the 90s.
Boyz II Men is the best-selling R&B group of all time selling more than 64 million records worldwide. The group, originally known as Unique Attraction, formed in 1987 when the members all attended the same high school in Philadelphia. Their first album Cooleyhighharmony was released in 1991 on Motown Records. That album went on to sell nine million units in the US alone...and the rest is history.
Hear Their Greatest Hits Of All Time:
It's So Hard To Say Goodbye To Yesterday
Boyz II Men will take the Grand Event Center stage on Saturday, August 13 at 8:00pm.
To purchase your tickets, click here.
The Worst '90s Movies
We love the '90s. But not all '90s movies.