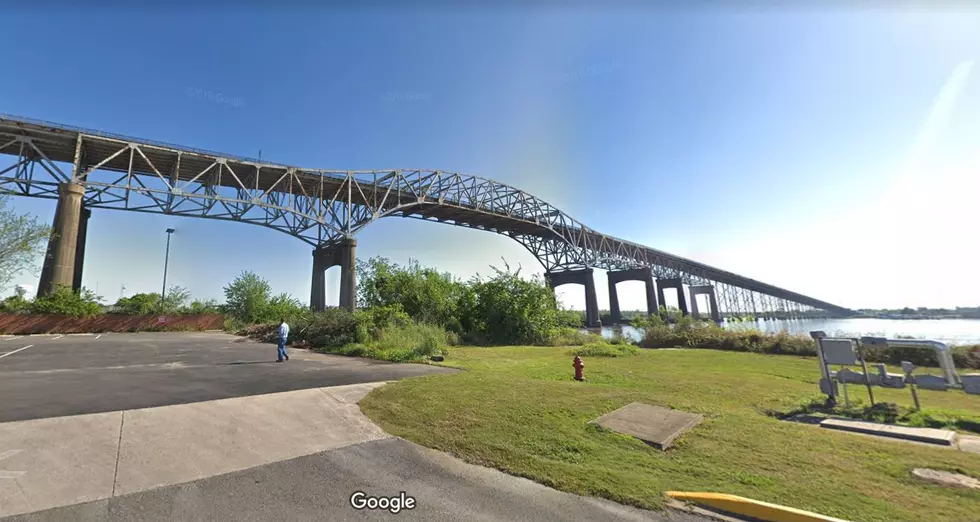 Calcasieu Parish Police Jury Office & Services Closed Good Friday
Google Maps
With the Easter holiday weekend approaching, we are getting more information about more government entities that will be observing the Good Friday and Easter holidays this week.
The Calcasieu Parish Police Jury has announced their offices, departments, and some of their services will all be closed this Friday, April 2. This includes one of their most popular departments since the hurricane, which is the permit department. After Hurricanes Laura and Delta, the permit office which was located in downtown Lake Charles had to be moved to the Prien Lake Park. They were located in the park for several months but have now moved back down to the tower in downtown Lake Charles, so make a note of that but they will be closed on Friday.
If your trash is usually picked up on Fridays, you should have no worries as your trash and garbage will be picked up on Friday, as they will not observe the holiday. The residential solid waste convenience centers that are located in both Lake Charles and Sulphur will be open from 7:00am to 5:00pm on Good Friday, as well.
If you have any other business with the Police Jury such as the facilities department or other entities that are located downtown, those offices will also be closed this Friday but will reopen Monday morning, April 5.
All Calcasieu Parish public parks will remain open through the holiday weekend.
CHECK IT OUT: How To Unlock Your iPhone With Your Voice