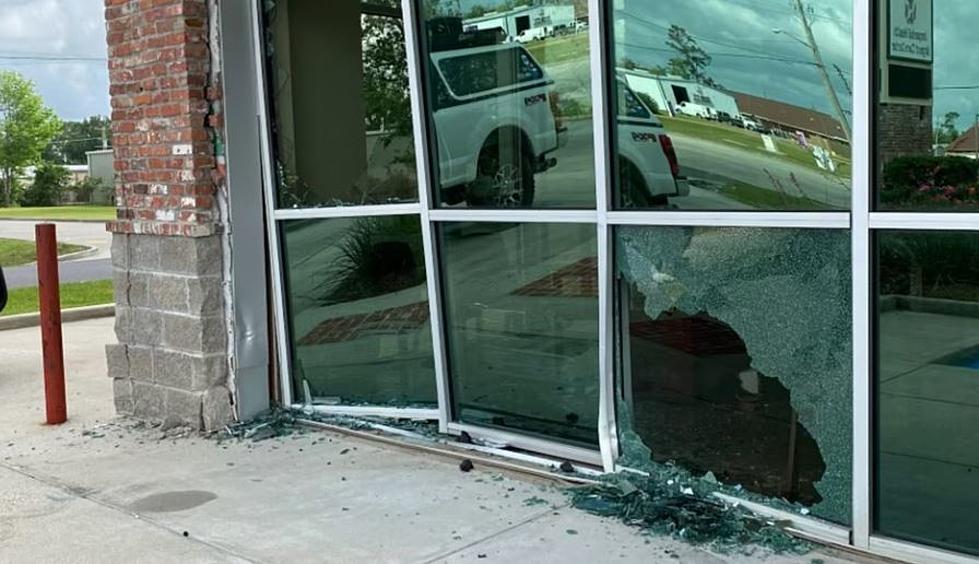 Car Drives Into Waiting Room Of Lake Charles Urgent Care
staff
Well, this is certainly something you don't see every day. I can't imagine what was going through patients' minds sitting in the lobby when a car came crashing through the front glass. Early Thursday morning, a driver drove into the Imperial Health Urgent Care waiting room on Nelson Road in Lake Charles.
According to the physician on call, Dr. Yoko Broussard, she and her medical staff were startled by a "loud bang." The building shook from the impact of the car crashing through the glass, she said. The doctor stated that the driver is believed to have been waiting for lab work at the time of the incident.
This photo was taken by a patient waiting at the Urgent Care center. Despite the damage, Sgt. John Russell, who responded to the scene, reported no injuries. The officer said it was unintentional. It looked like the driver mistakingly put the car in drive instead of the reverse.
Thank goodness everyone was okay. Not sure if they will be closed until repairs are made to the front of the building. So, if this urgent care is in your area, you may want to call ahead to ensure they will be open.
LOOK: 20 of the strangest natural phenomena in America
From fire rainbows to bioluminescent bays, America is home to some truly bizarre natural phenomena. See
Stacker
's list of 20 of the strangest natural phenomena in the U.S.