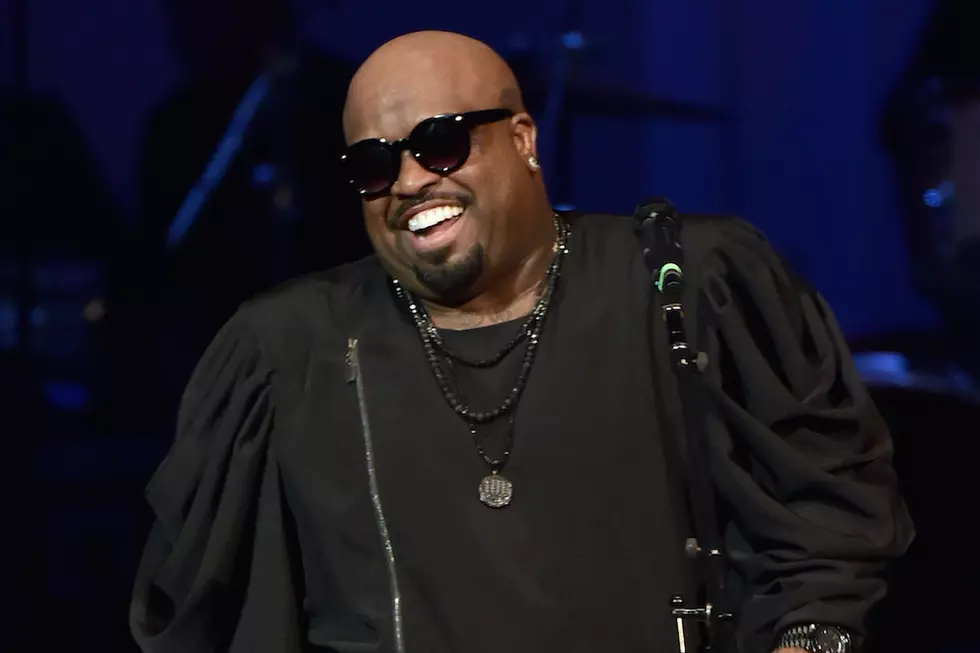 CeeLo Green Remixes Childish Gambino's 'Redbone' and It's Amazing [LISTEN]
Larry Busacca, Getty Images
When it comes to CeeLo Green covering other people's songs, he usually re-makes older gems, like Jimi Hendrix's "Foxy Lady" or the brilliant rendition he did of Joni Mitchell's "River."
This time around, however, the Goodie MOB member chose a newer cut to cover in Childish Gambino's "Redbone." On CeeLo's version, he replaces Mr. Glover's lyrics of worry and fret with lyrics that are sexier and more in your face.
"Say yes / Let your body do the talking, say less/ I taste you in my mouth so often, baby / I'm strong enough to lift you up high," sings Green, with his voice almost sounding like a sped up soul sample.
Meanwhile, the former coach of The Voice will be reuniting with  Khujo, T-Mo and Big Gipp for a Goodie MOB show at the Funk Fest in Birmingham, Ala. this coming Saturday (May 6).
You can purchase tickets to that event here and also check out CeeLo's dope "Redbone" cover below.
30 Awkward Style Moments in Hip-Hop