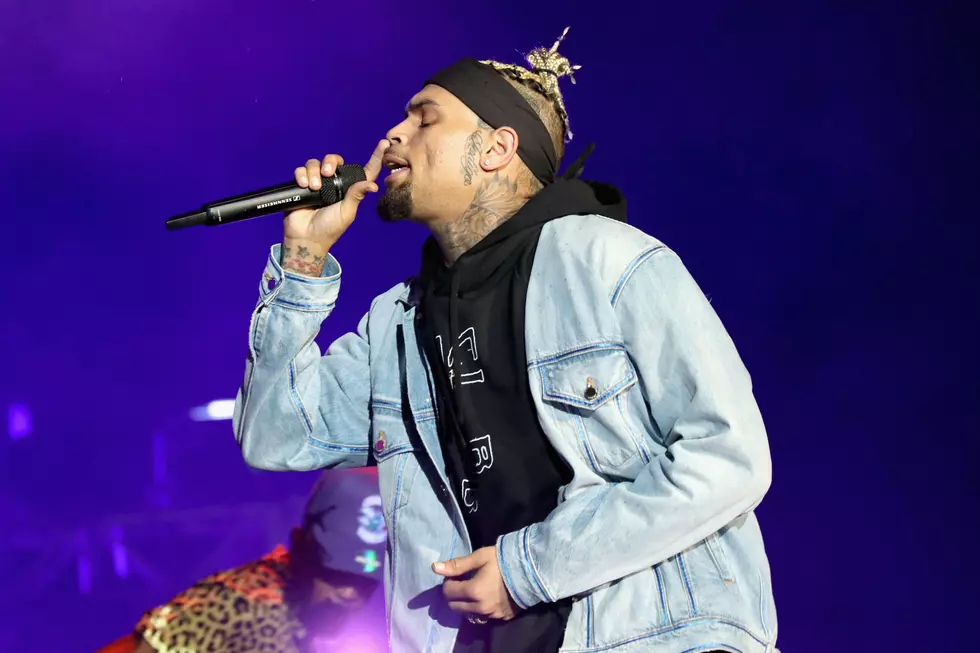 Chris Brown And Drake Have A Dance Battle With No Guidance Video
(Photo by Brian Ach/Getty Images for Something in the Water)
In a world with all kinds of drama, it's cool when you can sit back and chuckle a little at some of your favorite entertainers. Yesterday, Chris Brown dropped his latest music video from director Chris Robinson. The song, No Guidance, featuring Drake, was already a hit and the video has only maximized the potential of the single.
Check out what I would call a mini-movie featuring the two battling it out over some quick dance moves, and let me say that I don't understand how either was able to keep a straight face.
Chris Brown ft. Drake- "No Guidance":
The current single for the major critic-approved Indigo album is doing well on the charts and it seems like it's going to maintain on the charts for a while. Chris has really been putting in work as this is the second album with over thirty-something songs featuring a slew of artists and great production.
I hope that this will not be the last time the guys work together, whether it's videos or music. They seem to really have chemistry when they connect.