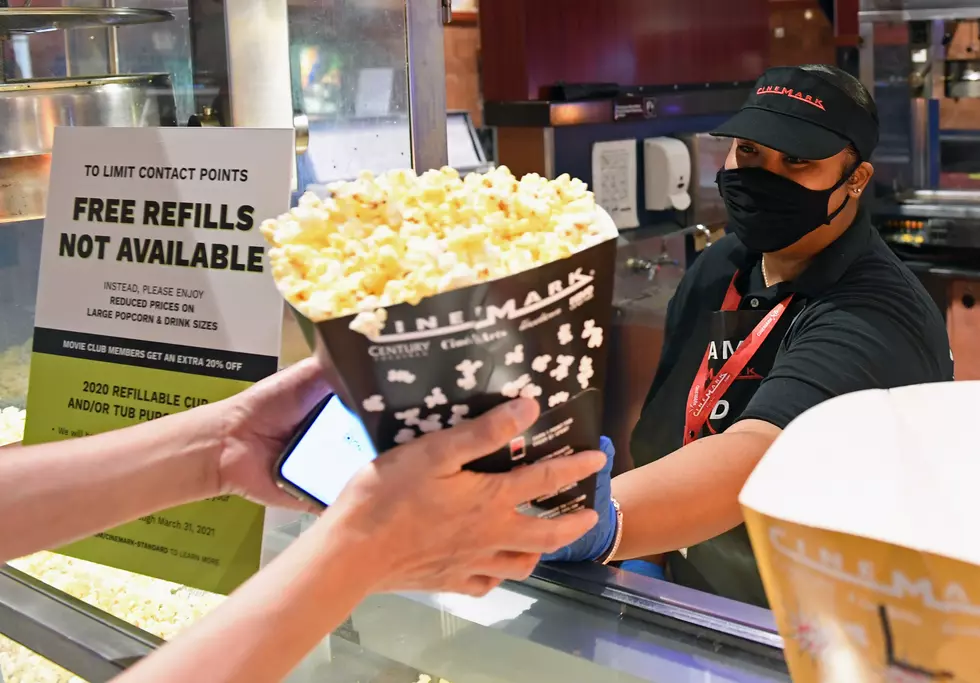 Cinemark Plans To Reopen Lake Charles Theaters
(Photo by Ethan Miller/Getty Images)
If you have been getting a little claustrophobic due to being in the house for the past six months depending on whether you've been working or not, there may be a little light at the end of the tunnel for those who are missing out on one of the most popular recreational activities.
Cinemark has announced they will be reopening their two Lake Charles theaters on Tuesday, August 25. While their initial plans were to reopen during a mid-summer schedule, the COVID-19 cases that had increased in the area set things back a little.
The two locations that will be reopening are 3416 Derek Dr. and 548 West Prien Lake Rd. Cinemark assures moviegoers they can expect enhanced cleanliness, sanitizing, and safety measures at their theaters. Are you excited about seeing movies again on the big screen and eating some of that great popcorn we've grown accustomed to?
There are plenty of new releases that will be coming this year, and I am sure the studios, actors, and all involved are excited about the news.
Enter your number to get our free mobile app
Ten Country Songs You Didn't Know Had Line Dances