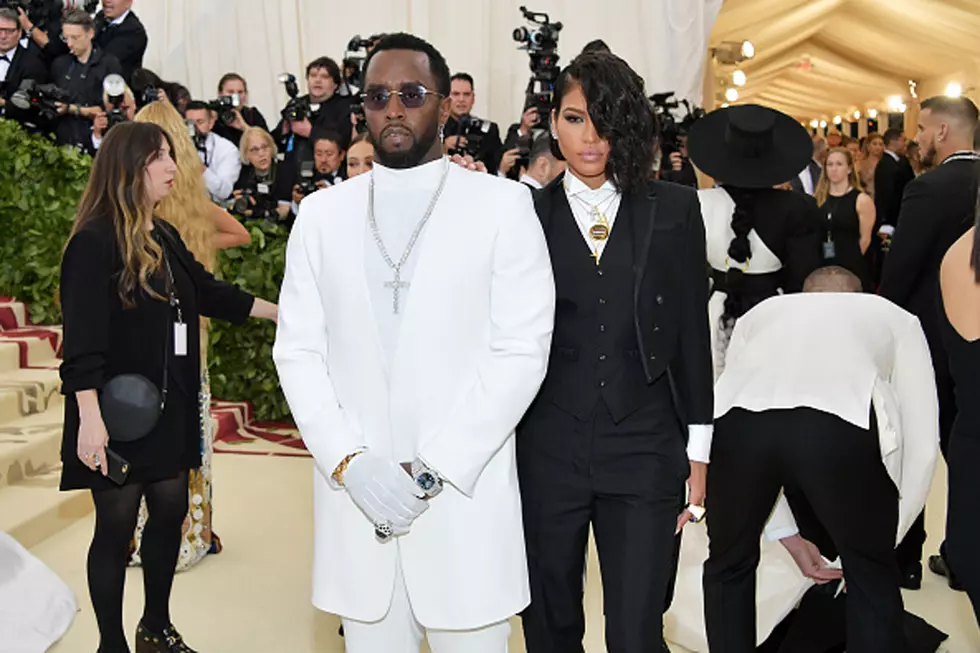 Diddy and Cassie Caught Up in Breakup Rumors
Neilson Barnard, Getty Images
After an 11-year relationship, Diddy and Cassie have reportedly called it quits. Although neither of the artists have spoken directly about a breakup, Cassie's rep confirmed that the two have gone their separate ways.
"Cassie's rep confirmed to us that they have indeed broken up," The Shade Room reports. "'Sources' say they have been broken up for months now!"
The two met in the early 2000s after Cassie signed to Diddy's Bad Boy Records. Diddy and Cassie have collaborated a few times together, including on his 2008 track "Swagga Like Puff" and her 2009 song "Must Be Love."
Both artists appear to be focusing on their careers at the moment. Last month (Sept. 22) The host of Fox's The Four revealed the names of 100 "culture creators" who will be receiving a special gift for their inclusion on his inaugural Black 100 list. The list includes a variety of creators ranging from musicians, actors, models, fine artists, fashion designers, business people and journalists who Diddy finds inspiring. Some of the rappers who made the list are Jay-Z, Nas, Nicki Minaj, Drake, Lil Kim, Rick Ross, Migos, A$AP Rocky and Kendrick Lamar.
Cassie, on the other hand, has been focused on her music. Back in July of 2017, she released "Love A Loser," which featured G-Eazy. On the track, which sounds very soothing and mellow, Cassie sings about wanting to lose love rather than love someone not worthy.
"I'd rather lose a lover than to love a loser/Everything you did, I wouldn't do it to you/Got my vision clear so now I'm seeing through ya/Writing you a letter, I'mma send it to ya," she sings.
Best of luck to Diddy and Cassie as they continue on their individual paths.
See 63 Hip-Hop Artists Who've Gone Gold in 2018