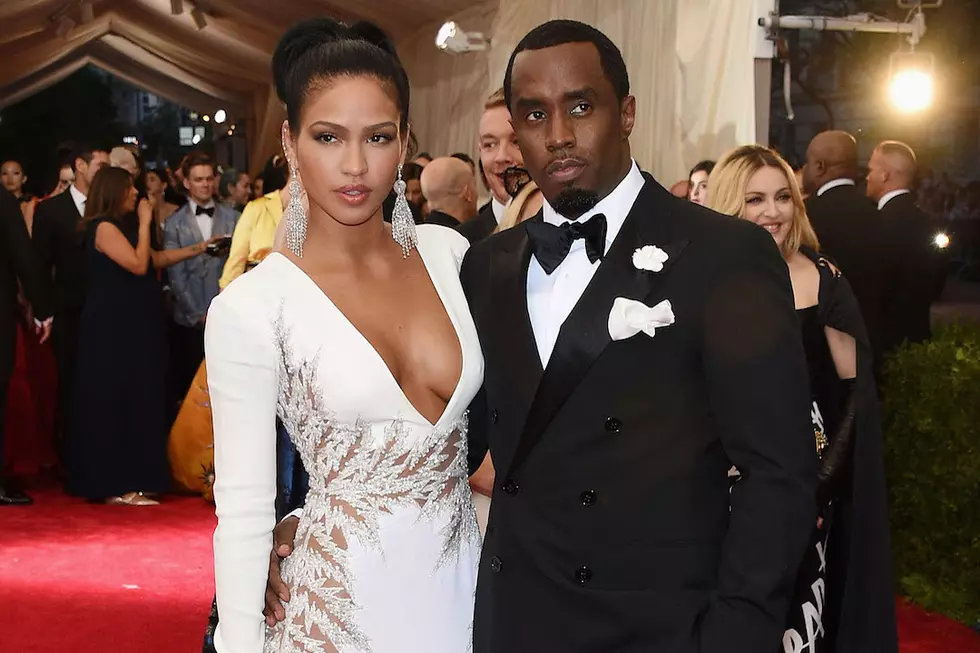 Sources Say Diddy Thinks Cassie Posted Photo of New Boyfriend to Upset Him
Larry Busacca, Getty Images
The Diddy and Cassie breakup continues to get uglier as what seemed like two people going their separate ways has turned into one scandalous claim after another. The singer shared a photo of her new flame on Instagram at the end of 2018 and now people close to Puff are saying that stunt was done just to make the Bad Boy head honcho mad.
According to sources close to the music mogul, Puff feels like the timing was a low blow. "If there is anyone who knows how absolutely devastated Diddy has been since Kim [Porter's] death, it's Cassie. He can't believe she feels the need to post pictures with her new guy. It's like she did it to upset Diddy more," a source close to the situation tells People.
"The whole situation is just ridiculous," the source continues. "There is just no need to post pictures on social media at this point. Diddy is having enough of a hard time."
Diddy and Cassie breakup rumors started back in October, with a source saying it was a wrap for the couple. Cassie and Puff later reunited in the wake of the November death of Kim Porter, the mother of Diddy's children, but still went their separate ways.
See Hip-Hop Fans Name The Most Disrespectful Diss Track of All Time