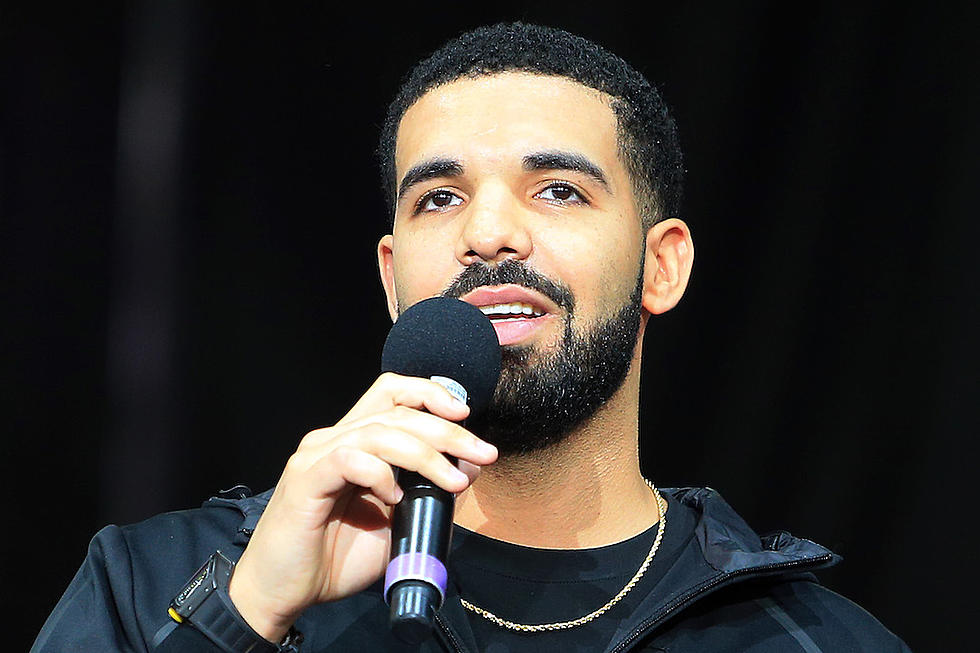 Drake Cancels Date and Changes Tour Schedule, Faces Backlash
Vaughn Ridley, Getty Images
Drake has some fans in the Netherlands very upset with him. On Monday (March 19), the website for the Ziggo Dome, which is the Amsterdam venue Drake was set to perform a trio of Assassination Vacation Tour show dates at next month, revealed that the Toronto rap star has canceled his April 23 show.
Per the Ziggo Dome's official website, Drizzy not only canceled the April 23 date, but he also rescheduled the April 25 and April 26 dates and moved them to April 15 and 16.
Of course, the rescheduled tour dates have put many Amsterdam fans in a lurch. Many of them went on Twitter to vent their frustration over the April 23 cancelation. Some people say they already booked non-refundable hotel reservations and flights and now, with the cancelation, they are basically out of luck.
"I Spent all my savings to see @Drake's concert in Amsterdam. Bought non refundable flight tickets and accommodation. Today he cancels the show. Fuck you Drake, you don't respect your fans," wrote one person. Another fan tweeted, "The best day of my life was supposed to be at the @Drake concert in Amsterdam & it just got moved..WHY DO BAD THINGS HAPPEN TO GOOD PEOPLE. I am heart broken & the rest of my life is now cancelled bye."
Drake performed a three-day residency in Paris last week and is set to perform in Dublin on March 19-22 before doing another triple-play in Birmingham's Resorts World Arena on March 26-28.
XXL has reached out to Drake's rep for comment.
Check out fans' reaction to Drake's concert and cancelation and his rescheduled tour dates below.
Read 10 Wild Stories That Took Place During Hip-Hop Tours