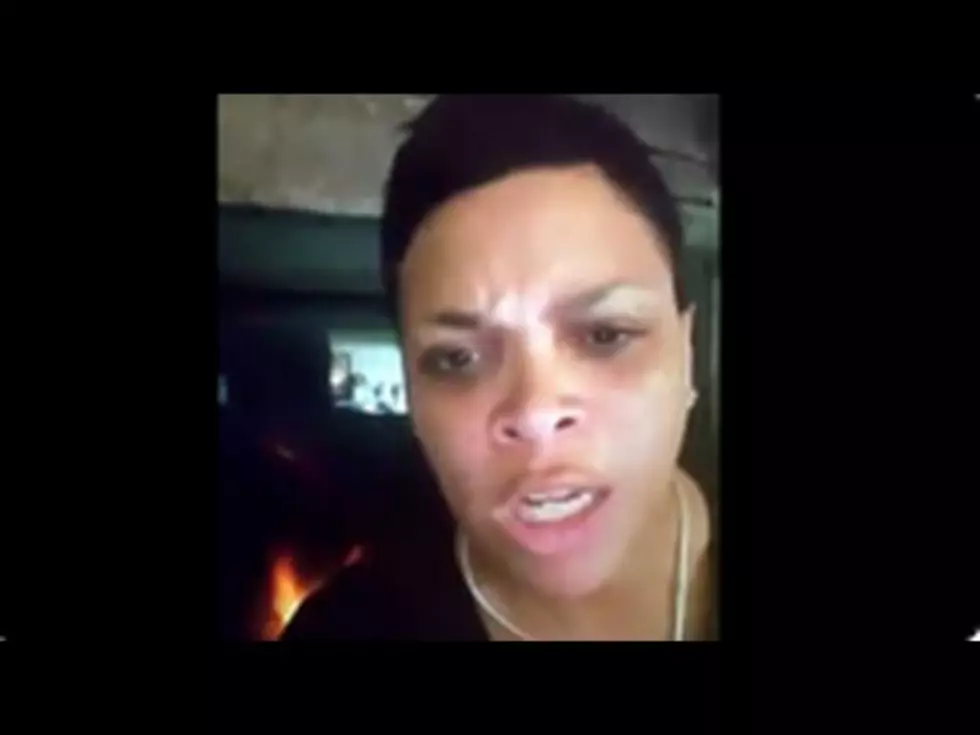 Female Police Officer Nakia Jones Speaks On Police Brutality And Alton Sterling
Youtube
I am still feeling ill to my stomach as I think about the death recently of Alton Sterling who was killed Tuesday night in Baton Rouge, Louisiana and  then I wake up to hear and see another troubling video from Minnesota on the death of Philando Castile.
Now this video was filmed by the young mans girlfriend and had their four year old child in the car with them. Once again the video should be evident enough that we have another case of an innocent being killed. I am literally speechless and we have to wonder what can we do and what can be done. Once again the good cops are being shunned because of some bully with a badge who is taking the power of authority to another level. I came across this video from a young lady who is an active Policewoman in Cleveland and released a video that has gone viral. She gives her thoughts on the recent murder of Alton Sterling.
I welcome all community leaders to offer suggestions and try to see where we can get some ideas on some form of reconciliation of sorts. We have to many people who are dying senselessly and there are no answers. This cops sentiments are sincere and heard around the world.