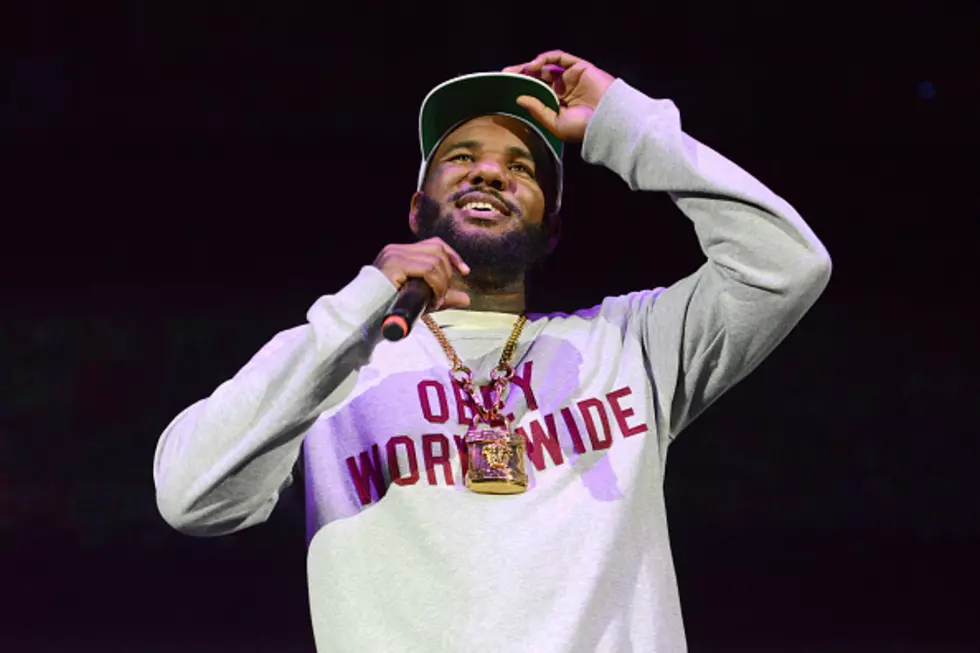 Game Hit With Sexual Assault Lawsuit, Days Before New Reality Show Premieres – Tha Wire [VIDEO]
Getty Images
Here we go again.  Raper/actor Game is back with a new show and a gang of woman hoping to make him thier man.  VH1 presents, She's Got Game, a brand new reality show featuring the Compton MC looking for love.  Reminiscent of Flavor of Love, the ladies are game for just about anything as they compete for rappers attention.  Of course theirs a ton a drama and cat fights along the way as well.  Peep the trailer below.
Games new show premieres on VH1 Monday August 10, at 8 p.m. CT.  Unfortunately there's already some backlash from the show.  A former contestant from the show has filed a $10 million lawsuit and accusing the rapper of sexually assaulting her on the set.  According to 
TMZ a woman named Priscilla Rainey filed the suit in Illinois and she claims Game forcibly stuck his hands up her dress and fondled her one night during filming in May.
TMZ reports in the court docs, Rainey said Game was "out of control," intoxicated and under the influence of drugs at the time of the alleged incident.  So far, the West Coast rapper hasn't issued a comment on the matter, but if anything changes I'll keep you posted.  
For more on Tha Wire,
LISTEN LIVE
on The Peoples Station 107 Jamz.  Find out what celebs are celebrating birthdays too!