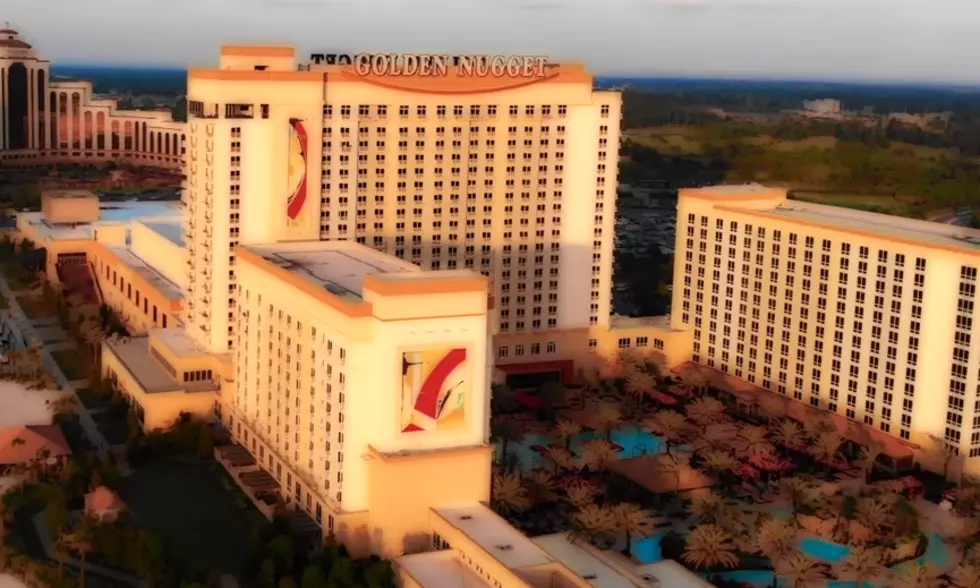 Golden Nugget Cancels Concerts Through Mid-April
Travel USA via YouTube
Have you ever seen that video from England on the first day they let the cows out of the barn to eat the fresh spring grass in the meadow? The cows are literally leaping for joy because they are so happy to be out of confinement. I get the feeling that's the way a lot of us are going to be acting as soon as precautions are lifted over the COVID-19 virus threat.
Until then, we're going to have to deal with the frustration of cancellations and understand that they are for our own good. A lot of music lovers are frustrated because COVID-19 has meant the cancellation of some great performances. Including some great shows that were scheduled for Lake Charles' Golden Nugget Casino.
Some of the shows that have been cancelled or postponed include:
JB Smoove - March 13
The Charlie Daniels Band - March 14
Johnny Gill - March 21
Ladies of the '80s featuring Taylor Dane, Jody Watley & Lisa Lisa - March 27
Collective Soul - April 3
Gladys Knight - April 11
Meanwhile, Golden Nugget has announced that the Blues Traveler show that was set for March 21st has been rescheduled for September 26th. If you have a ticket for that show you will want to hold on to it. You can use it for entry or obtain a refund.