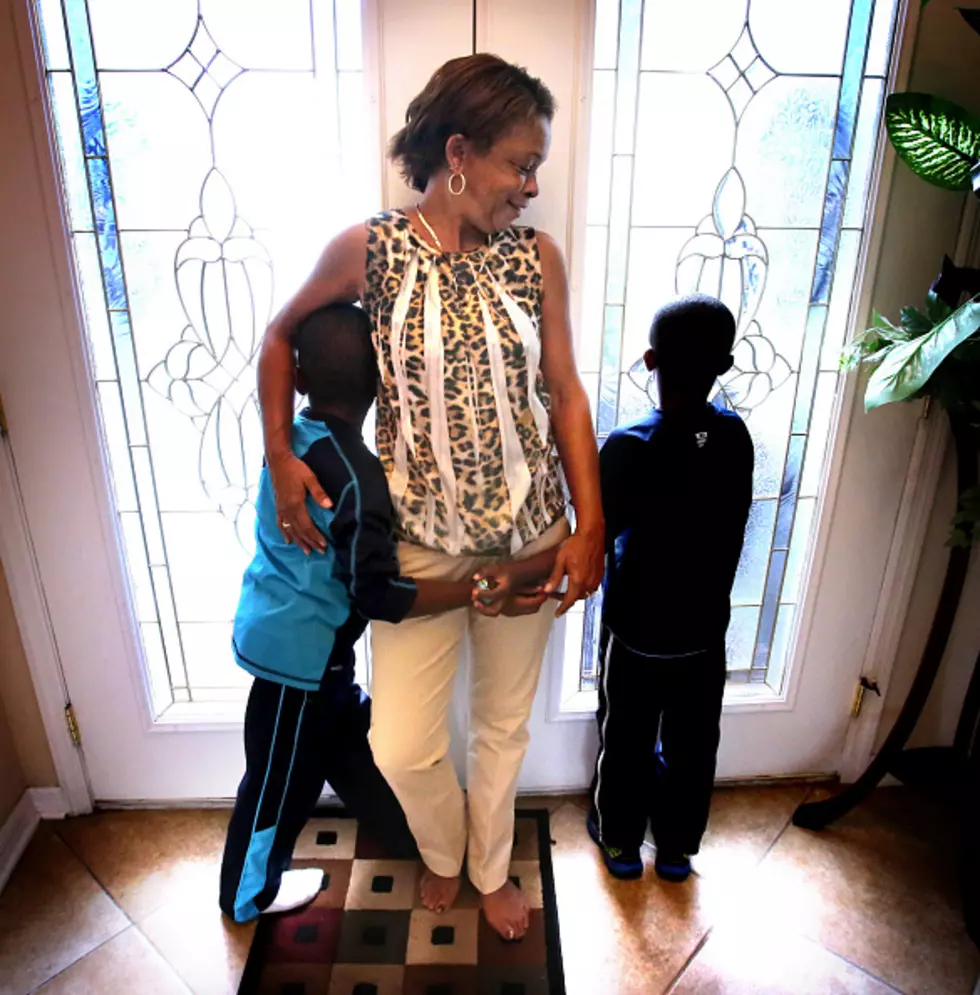 Grandparents Raising Grandchildren Support Group
Getty Images
Calling on all area grandparents, if your raising your grandchildren, your invited to join and attend a special support group.  Hosted by the Calcasieu Parish Police Jury Human Services Department, the goal of this support group is to provide a place to talk to people who can relate to your circumstances, vent concerns, get answers to questions, get encouragement, learn of useful programs and services being offered and much more.  
The guest speaker for the upcoming event is Mr. Wallace Johnson, with Families Helping Families.  Mr. Johnson will discuss what his company is and what they do.  He will also offer valuable information on how families can benefit from various programs and services his organization offers.   
This is a free event and for more details please call (337)-721-4020.