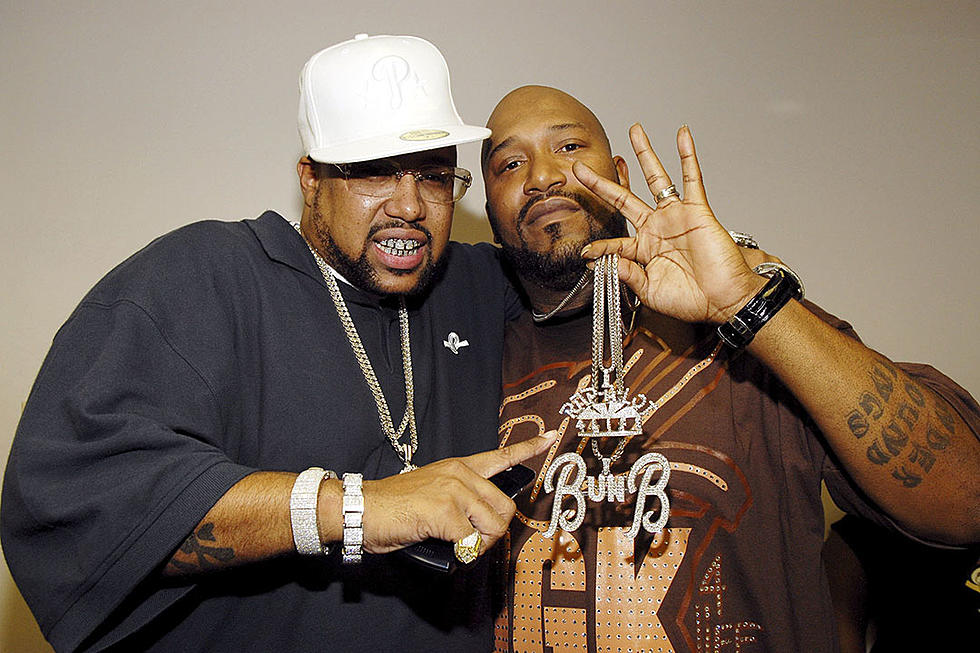 Hot 97 Issues Apology After Mistaking Bun B for Pimp C During 2018 Summer Jam
Ray Tamarra, Getty Images
This year's Hot 97 Summer Jam was full of surprises but nothing is quite as astonishing as the annual hip-hop festival's inability to differentiate Bun B from Pimp C. On Sunday night (June 10), the hip-hop radio station found itself in hot water after a member of their social media team mistook the trill orator for his late UGK partner, who passed away back in 2007.
The original tweet, which has since been deleted, simply read: "Underground Kings! Pimp C just came out with #MeganRyte" and included video footage of Bun preparing to rip the stage. The rap vet was a special guest for Ryte's closing Summer Jam set alongside Slim Thug and Paul Wall to perform the Houston staple "Still Tippin."
As expected, the radio station was immediately blasted online for the error and quickly deleted the post once they caught wind of the blaring mistake. However, the damage was already done and Hot 97 issued an apology following the ordeal.
"We deeply apologize to family and friends of the late Pimp C as well as Bun B for the terrible error," a statement issued hours later by Hot 97 read. "We hold the legacy of Chad Lamont Butler aka Pimp C and UGK dear to our hearts & will work to keep his rich legacy alive in the future."
The gleaming upside to the ordeal, if there is any at all, is how Bun B handled the situation with stride. The "Get Throwed" rapper noticed the tweet before it was swiped off the internet and posted a screenshot of it to his own Instagram account along with the caption: "Close @hot97 but no cigar...," before thanking everyone involved in the night's festivities.
The laughable situation aside, the Underground King isn't letting up on his criticism of Donald Trump. For his latest offering "Keep It 100," Bun outright slams the President for his lack of support for the Black community. Shout-out to a real one.
Check out Hot 97's apology and Bun B's Instagram post below.
Check Out the 2018 Hip-Hop Music Festivals You Need to See