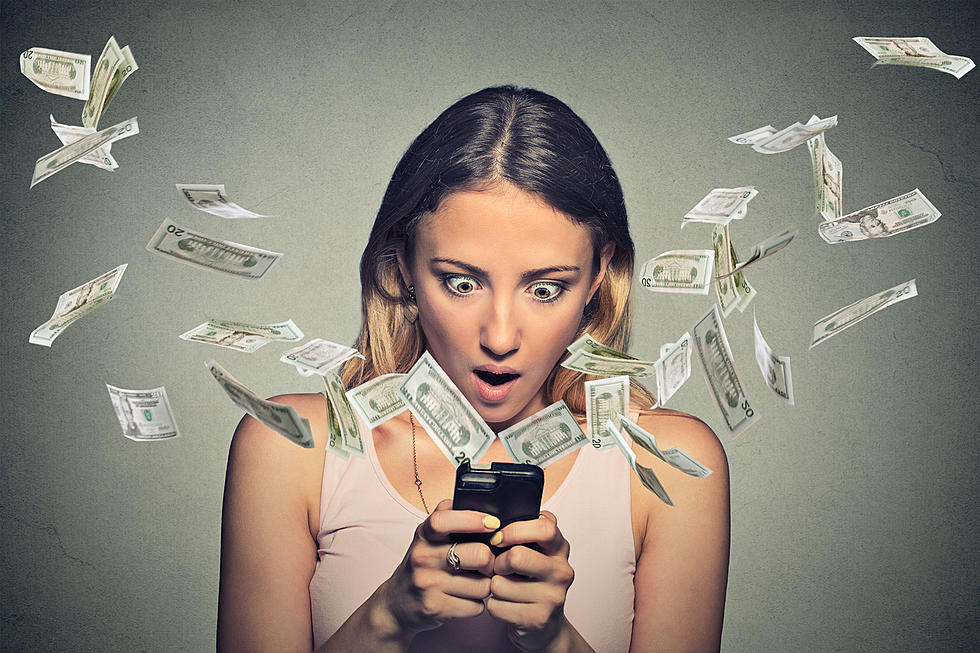 How Much Louisiana Fun Could You Have with $1 Billion Dollars?
SIphotography
Louisiana's lottery players, both the serious and the only-play-when-the-jackpot-is-high-types, are doing what we all do when it comes to dreams of wealth and riches beyond our wildest imagination. We are counting our chickens before they are hatched. Or maybe it's more like we are mentally writing checks in our minds that our bank accounts can't cover, yet.
But boy, when we hit that one ticket on Friday night for the Mega Millions lottery and lay claim to over one billion dollars in cash, those fantasy checks are going to become a reality. Until the reality of just how much Uncle Sam is going to want for his part in our lottery luck hits us square in the face.
I think the majority of Americans if they won the Mega Millions jackpot would opt for the cash payout. In this case, Mega Millions officials estimate that amount would be $602.5 million. And there would still be taxes, a lot of taxes coming out of that amount too.
But for the sake of fun and easier math, I went to public school in Mississippi, let's use the figure of $1,000,000,000.00. That is a billion, right? So, how much Louisiana fun could you have with your Mega Millions win?
11 of the Most Louisiana Things You Could do with $1 Billion Dollars