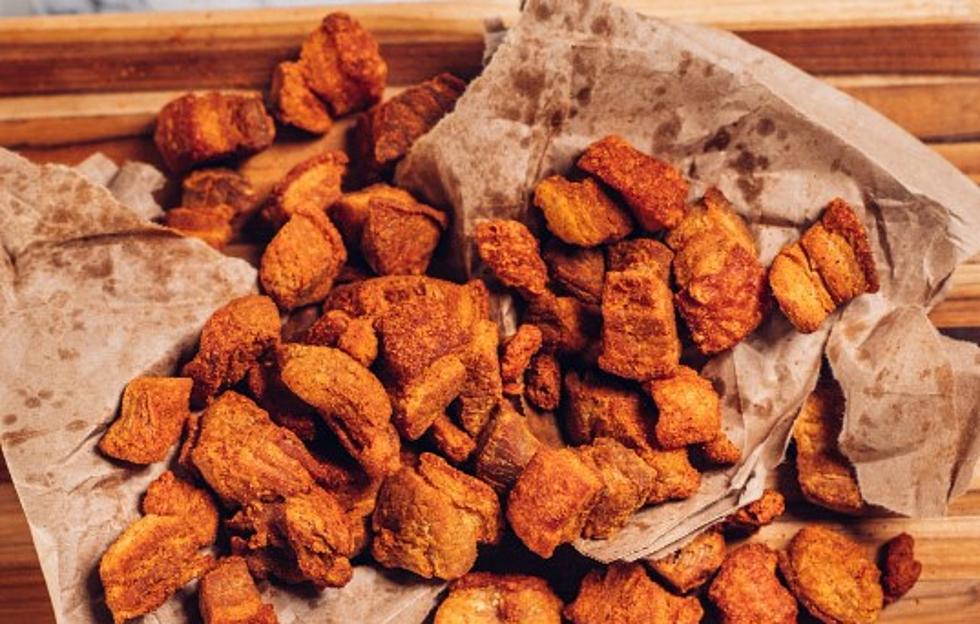 Iowa Louisiana Favorite Eatery To Open Second Location In Moss Bluff
staff
Good news everybody! You won't have to drive to Iowa to have a meal at one of your favorite Louisiana restaurants. You may have seen the billboards around town, "In-Laws Cajun Specialities Coming Soon." Meaning, the Iowa family-owned business is getting ready to branch out.
The owners of the SWLA staple are nearing the end of the planning stages. Soon they will be breaking ground on its second location. In-Laws Cajun Specialties is coming to Moss Bluff!
The grand opening hasn't been scheduled just yet, but Derek Kramer of In-Laws Cajun Specialties promised to keep us updated on the progress of the new location. Speaking of which, customers can expect the same great food and awesome service. Kramer tells us the new In-Laws restaurant in Moss Bluff will be the "Same size building and the same menu. The lobby will have a tad bit more seating capacity as well."
We are looking forward to the grand opening day!
LOOK: TV Locations in Every State