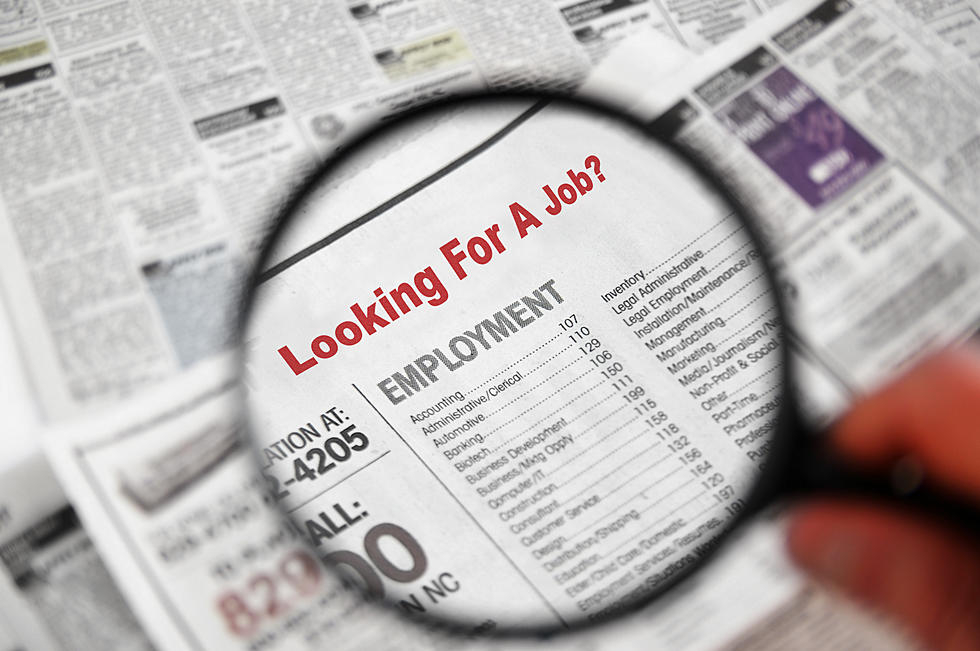 Forbes Lists 'Best Employers' in Louisiana – Who Made the List?
zimmytws
People in Louisiana are not afraid of a little hard work. Heck, folks in Louisiana aren't afraid of a lot of hard work. We are working people here along the bayou, it's in our nature and it's a part of our culture. But when it comes to work, sometimes it's not about the job that needs to be done, it's more about where you perform the job that makes all the difference.
Forbes Magazine recently published its annual list of Best Employers by State. This interactive list on the Forbes website allows you to peruse the list by company name or you can search by state. The published article quotes a new study done by the Pew Research Center which suggested about half of American workers are extremely or very satisfied with their jobs.
Again, it might not be the job, it might be about where the employee has to perform those job tasks. That's kind of what the Forbes list seeks to determine. The survey was circulated to some 70,000 workers who are employed at companies with at least a minimum of 500 employees.
The participants were questioned about things such as, whether they would recommend the employer to a friend, did the employer offer a diverse workplace, what the potential for development within the company is, and did the company offer good working conditions.
When the survey was completed a total of 1,392 organizations were represented on at least one state list. 269 of those organizations were listed on multiple state lists, those were larger companies such as Apple and JPMorgan Chase.
Who Are Louisiana's Best Employers?
At first blush, you might think the Louisiana list would be dominated by oil and gas companies. Well, only two of those made the Forbes Top 10 in Louisiana. National Oilwell Varco and Chevron were ranked number nine and number ten respectively in the Forbes survey.
Healthcare facilities were and still are great places to work in Louisiana. Baton Rouge General and Woman's also in Baton Rouge were number two and number three according to Forbes. Christus Health was ranked at number five. This means half of the Forbes Top Ten for Best Employers in Louisiana were either in the oil and gas industry or the healthcare industry.
Two financial institutions earned a slot in Forbes Top Ten Best Employers in Louisiana. JPMorgan Chase was number four and Capitol One placed at number six on the Forbes survey. Mariott International, the hospitality and hotel company made the list at number seven. Sporting goods giant Academy Sports and Outdoors also made the list, it was the only "retail" outlet to make Louisiana's Top Ten.
According to Forbes the top spot in the 2023 Best Employers list belongs to Tulane University. Tulane was the only education-related listing in the Top Ten but the University of Louisiana at Lafayette was ranked at number 15 and the Calcasieu Parish School District was ranked at number 13.
One Louisiana restaurant and fast food chain made the list, earning a spot at number 11 Raisin' Cane's Chicken Fingers. Not surprisingly Cane's was one of the few fast food places to earn such a distinction in any state's listings of best places to work or best employers.
Again the entire list is available online right here. You can break down the data by company or by state. And here is to hoping that you're in the half of American workers who enjoy the job they do every day. And if you're not, you now have a list of places to apply where the job and the conditions surrounding it might be a little bit more to your liking.
19 Everyday Tasks That Are Now Automated
The times have caught up and technology has advanced to more than just phones becoming a little smarter.