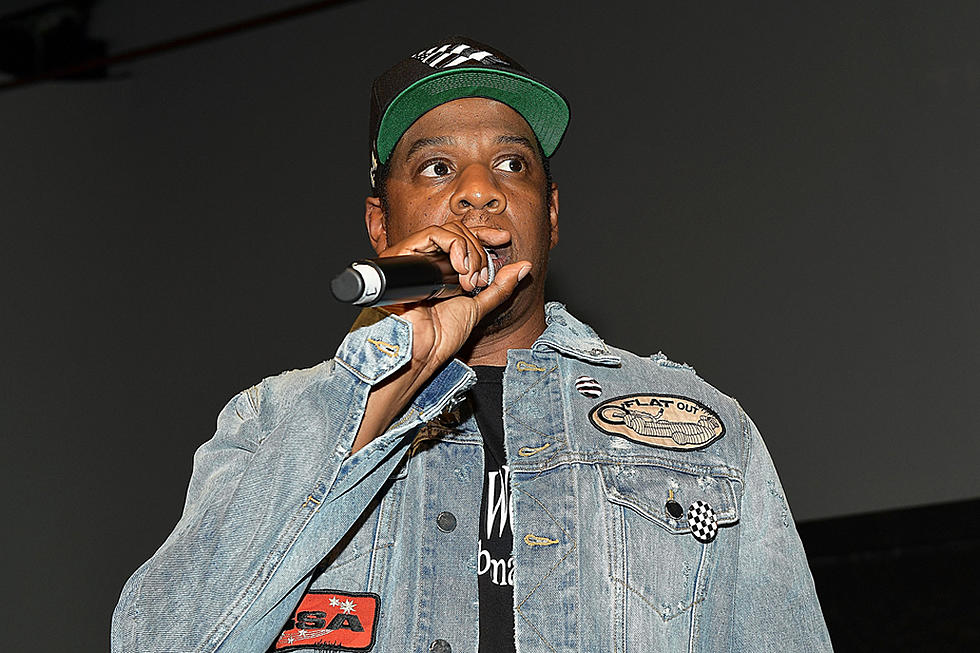 Jay-Z's Made in America Festival Will Remain in Philadelphia Following Dispute With Mayor
Matt Winkelmeyer, Getty Images
"We are happy to announce the Made in America festival will continue at the heart of the Philadelphia, the Benjamin Franklin Parkway for many years to come," Desiree Perez, chief operating officer of Roc Nation, said in a statement with Mayor Jim Kenney.
In his statement, Mayor Kenney said he is appreciative of the festival, which has been held in Philadelphia since 2012 and called the recent attempt to move the festival an "unfortunate misunderstanding" that he hopes can lead to a positive outcome.
"The Made in America festival belongs in Philadelphia—the birthplace of our country—and I'm optimistic that we can turn an unfortunate misunderstanding into a positive outcome and even stronger event," his statement read. "I look forward to working with Roc Nation and Live Nation, and maintaining this Philadelphia tradition for years to come."
The Everything Is Love rapper previously called out Kenney in a piece published in The Philadelphia Inquirer and claimed they were being evicted from the festival grounds without even having a sit-down meeting.
"Is this an accurate representation of how he and his administration treat partners that economically benefit his city?" Hov wrote. "Do they regularly reject minority-owned businesses that want to continue to thrive and grow alongside his city's people?"
It appears the parties were finally able to discuss their problems, as Perez says the conversation with the mayor was "candid and constructive," adding, "We are confident any miscommunication is corrected, and we are proactively addressing any concerns."
See Photos of Jay-Z's Different Looks Over the Years