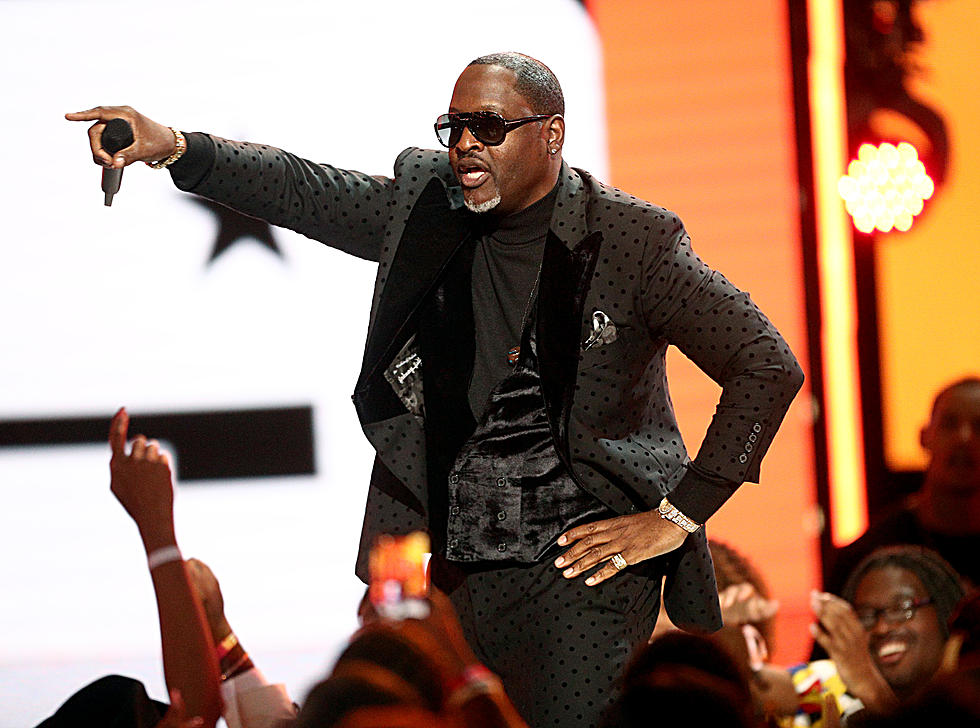 Johnny Gill Returns to Lake Charles Next Week
Getty Images for BET
Fellas, if you are in the dog house and want to see about getting all the right things done for your lady, let me go ahead and let you know that Johnny Gill is returning to Lake Charles next week. I think I can say honestly say that Johnny must have some property here as he has truly been to the area quite a few times.
If you want to see the balladeer himself, Johnny Gill will be live in concert at The Golden Nugget's Grand Event Center on August 14 with showtime kicking off at 8 p.m. Oh yeah, and the tickets start at $20 to get in and get your party or romance on for the evening. I remember meeting Johnny Gill years ago when he came to Lake Charles as a member of a stage play along with Gospel songstress Dottie Peoples. It stood out as I was there with my wife and he told me how lucky of a man I was, to which I agreed. Since then he has been touring with New Edition and on the solo side as well as releasing new music over the past few years.
There is talk that the fellas of New Edition could be reuniting and coming together to release new music soon. I saw all of the guys in concert for the 25th anniversary in Baton Rouge and the night was one that I will never forget with performances from all of the members including Bobby Brown. Make sure you get your tickets for the big show and let me get you ready with some of my favorite Johnny Gill classics from back in the day.
Here are some of my top 5 Johnny Gill songs listed below:
Johnny Gill- Rub You The Right Way:
Johnny Gill: My, My, My
New Edition: Can you stand the rain:
Johnny Gill- Perfect:
Johnny Gill- There you go:
LOOK: Here are the biggest HBCUs in America
More than 100 historically Black colleges and universities are designated by the U.S. Department of Education,
meeting the definition
of a school "established prior to 1964, whose principal mission was, and is, the education of black Americans."
StudySoup
compiled the 20 largest historically Black colleges and universities in the nation, based on 2021 data from the U.S. Department of Education's
National Center for Education Statistics
. Each HBCU on this list is a four-year institution, and the schools are ranked by the total student enrollment.