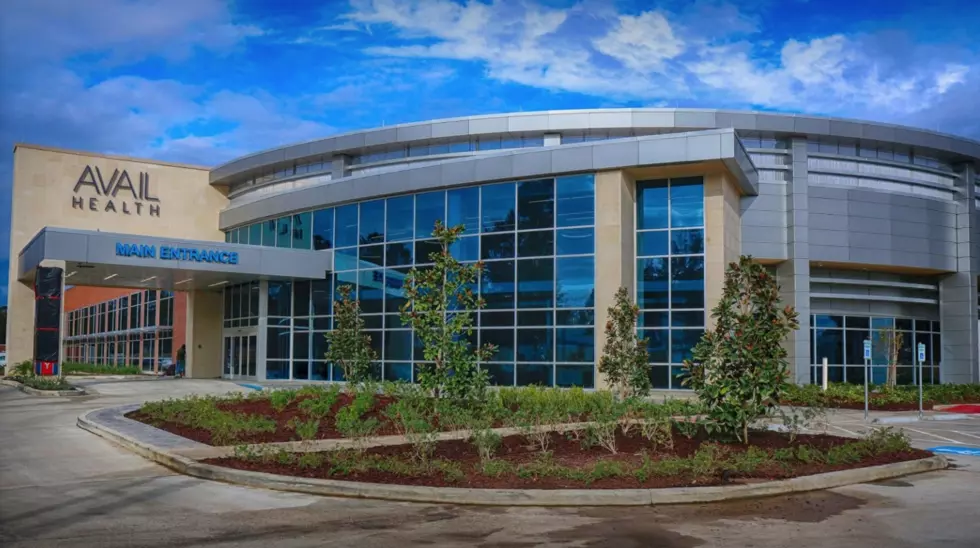 Join Big Boy Chill on Friday as He Broadcasts Live from Avail Health on Nelson Road
Rebranding 360
Join me (Big Boy Chill) on Friday as I broadcast live from Avail Health, a brand new 5-star emergency room with "patient-focused rooms and concierge level medical services." It's located at 3730 Nelson Road, and my live broadcast lasts from 4 p.m. - 6 p.m. Someone will even get a chance to win a pair of passes to see Mary J. Blige live at the Baton Rouge River Center on Wednesday, February 14, 2018.
As Lake Charles experiences a busy flu season, one of the most serious in decades, Avail Health is open and ready to treat your flu and flu symptoms no matter what stage of the illness you're experiencing.
Sinus infections, migraines, and x-rays? They've got that covered. If you have an accident or any sort, they can also provide care as well.
Avail Health is ready to make the healthcare process more comfortable for you and your family. They're open 24/7, 365 days a year, and they accept all major insurance providers, and walk-ins are accepted.