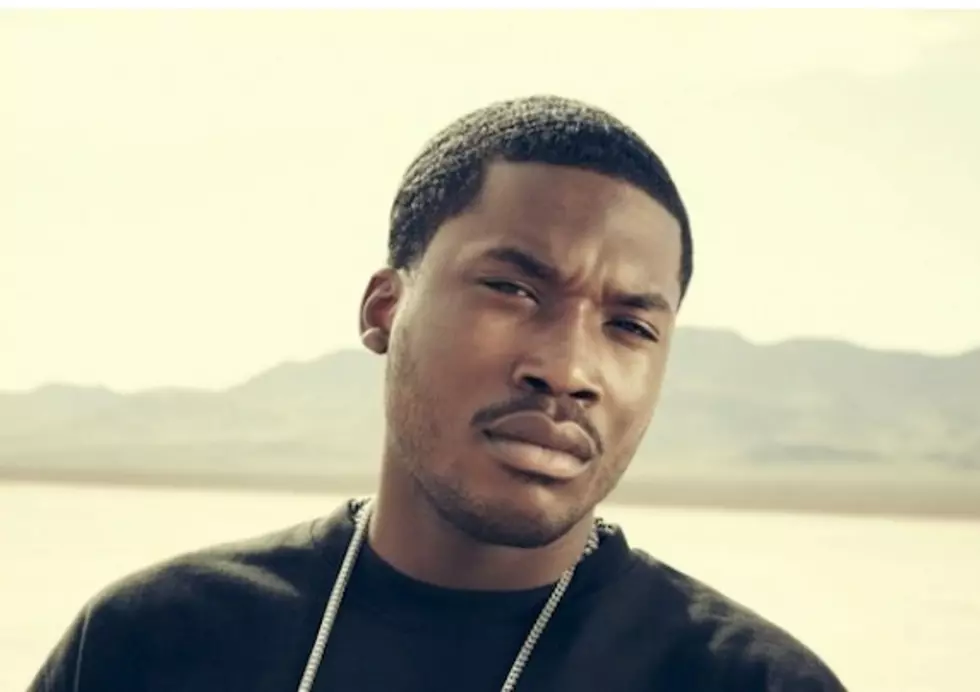 Judge Puts The Breaks On Meek Mill's Plans To Tour — Tha Wire [VIDEO]
Meek Mill-youtube
Back in 2008, rapper Meek Mill was convicted of assault, gun and drug possession.  He ended up serving eight months of a 23-month sentence, plus probation.
It's the probation that's really putting a choke hold on his music career, because there's this thing called touring that kinda goes hand-in-hand with any successful entertainer.  Get the latest on what a Philly judge and DA have to say about that.  Plus, what Meek's attorneys are trying to do about it below with Tha Wire.
Meanwhile, Busta Rhyme is a rap legend whether he ever puts out anything new.  However, he's still got what it takes and this Fall dropped his first release under the YMCMB label, "Year Of The Dragon".  However, just in time for Christmas Bussa Bus, has a little something for his fans to take into the New Year.  Get the info now.
In more new music news, T.I. and Chief Keef both drop their latest efforts today.  Tip' s "Trouble Man" and Keef's debut album "Finally Rich" will make for perfect stocking stuffers. Here's their latest video from Tip, "Ball" feat. Lil Wayne.  PARENTS BE ADVISED THIS VIDEO MAY CONTAIN EXPLICIT LYRICS:
In other new music, Kendrick Lamar definitely made his mark in 2012.  His debut album got rave revues and is still making a huge impact on the charts.  Speaking of which, he's working on the video for his third single "Poetic Justice".  Plus, he's hoping he could convince a special R&B/Pop singer /actress to join him in it.  Guess who.....
Finally, as previously reported Odd Future in now being sued by a fan who says he was beat to a pulp by the group, at their last show in San Antonio.  Here's video of the fight.
From the footage it's hard to see what happened.  However, the fan claims he was beat-up and has filed suit.  Meanwhile, the group says they have proof the fan threw the first lick.  Get all of today's juicy details now.  Press play to hear Tha Wire: