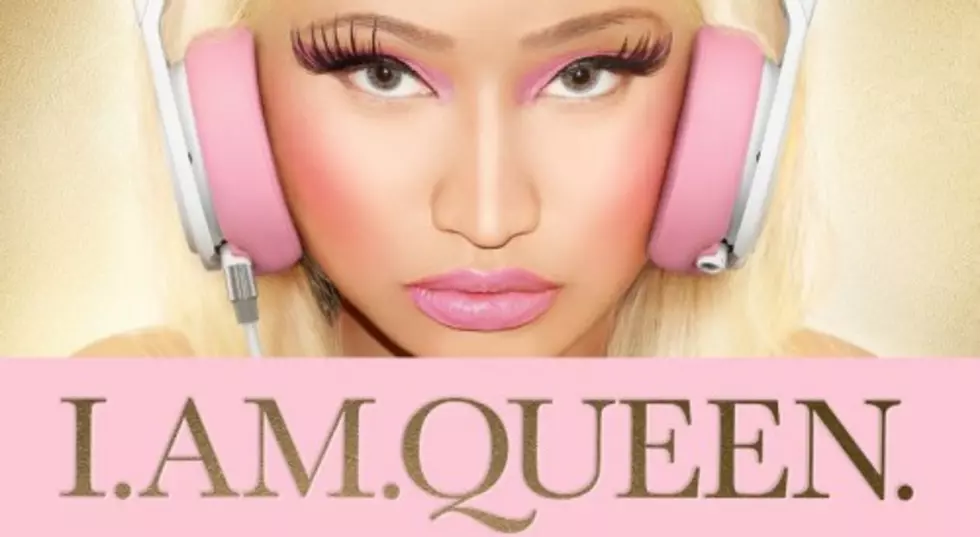 Just In Time For Christmas Nicki Minaj Unveils Her New Headphones, Pink Pros — Tha Wire [VIDEO]
Nicki Minaj Pink Pros-Youtube
While your out and about doing your Christmas shopping, Nicki Minaj just released the perfect stocking stuffer…her very own Beats By Dre headphones, Pink Pros. 
The studio accessory was created in celebration of the third anniversary of her debut album, 'Pink Friday' in 2010. Following the Pink Pill wireless speakers and urBeats in-ear buds, Nicki's collection is now complete with a new pair of pink headphones features the same professional technology that Beats by Dre are known for.
The Pink Pros headphones are now available at Beats by Dre website for $399.95.  Have a Pink Friday Christmas!
In other news, Lil Scrappy is caught up in some new drama.  Now the rapper is being accused of leaving a hotel room in shambles after a wild party.  TMZ got a hold of the story and is reporting Scrappy performed a concert Saturday (Nov. 23) in McAllen, Texas and after the show, headed back to the hotel room, which was paid for by the promoter, and partied like a rockstar.
It was actually the promoter who told the TMZ what went down.  Allegedly police were called out to the hotel because of the loud noise.  Once in the room they discovered it was completely trashed — from alcohol splashed all over the walls, to a damaged hotel phone and buffalo wing sauce strewn all over the carpet.
Because of the damage, the hotel slapped the promoter with a $2,000 bill to cover the damages and now he wants Scrappy to reimburse him.  Of course there's always two sides to a story listen to Tha Wire below and find out what Scrappy had to say.
Finally, Dr. Dre is furious and feels one particular website crossed the line when they reported that he was leaving his wife for a video vixen.
Once again, TMZ was on the case and obtained a cease and desist letter from Dre's attorneys that was sent to the gossip site TheDirty.com.  In which Dre is demanding that the site remove all posts suggesting that he slept with a women named Kili Anderson.
The Dirty published a post titled "Dr. Dre's Mistress Kili Anderson" on October 28th which allegedly featured photos of Dre and Anderson together. The post also suggests that Anderson was under the impression that the legendary producer was going to leave his wife for her.
Get more details surrounding this story and all of the above now.  Press play to hear Tha Wire.