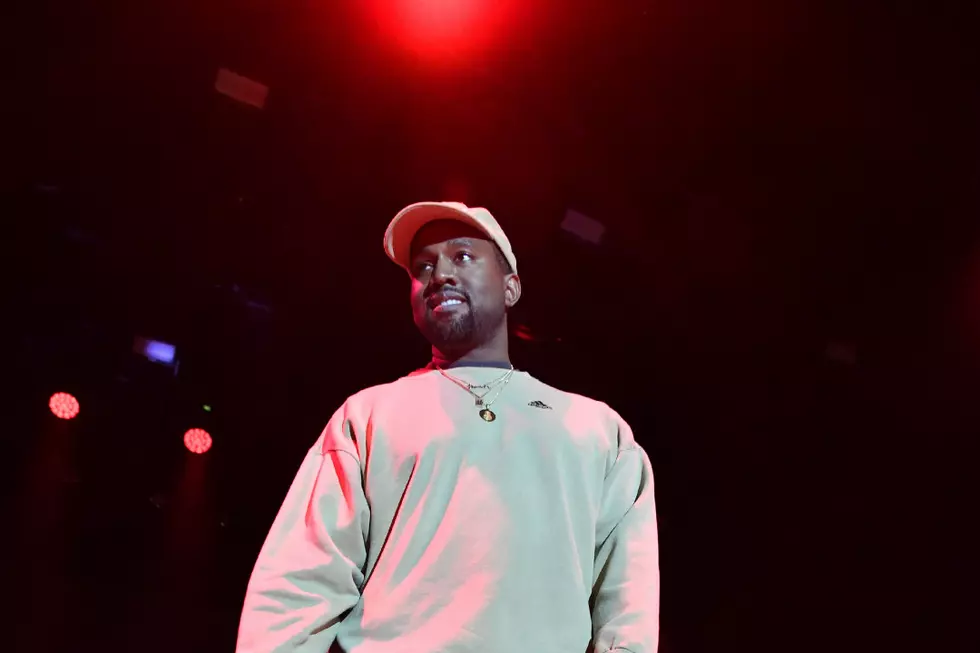 Kanye West Wants His Music in the Next 'Deadpool' Movie
Neilson Barnard, Getty Images
Kanye West is putting his Twitter fingers to use again. And, this time around it appears as though he has a musical score to settle with the producers of the Marvel film Deadpool 2.
Tuesday afternoon (June 12), the Ye rapper excitedly shared on Twitter that he had just recently watched the film. "I love both Deadpool movies," he wrote along with a series of fire flame emojis. "I heard tracks in that sound similar to mine. Bro I would have cleared my music for Deadpool."
"Your [sic] guys writing and approach is so innovative," he continued. "I love how you guys break the 4th wall."
While Yeezy didn't go on to explain exactly which tracks he felt drew inspiration from his extensive discography, he ended his series of tweets amicably. "Thank you for being innovative and please know I'm down to clear next time," he wrote.
Ironically enough, the "Feel the Love" rapper found himself in the crossfires of a similar sampling fiasco earlier this month. As previously reported, following the arrival of his eighth studio album, Kanye was slammed with accusations that he illegally used a snippet of Kareem Lofty's song "Fr3sh," for the Ye deep cut "I Thought About Killing You." Lofty's label, PAN, has apparently taken legal action but there has been no word from Ye on the matter.
Check out Kanye's hilarious reaction to the Deadpool 2 movie below.
See Photos of Kanye West's Different Looks Over the Years