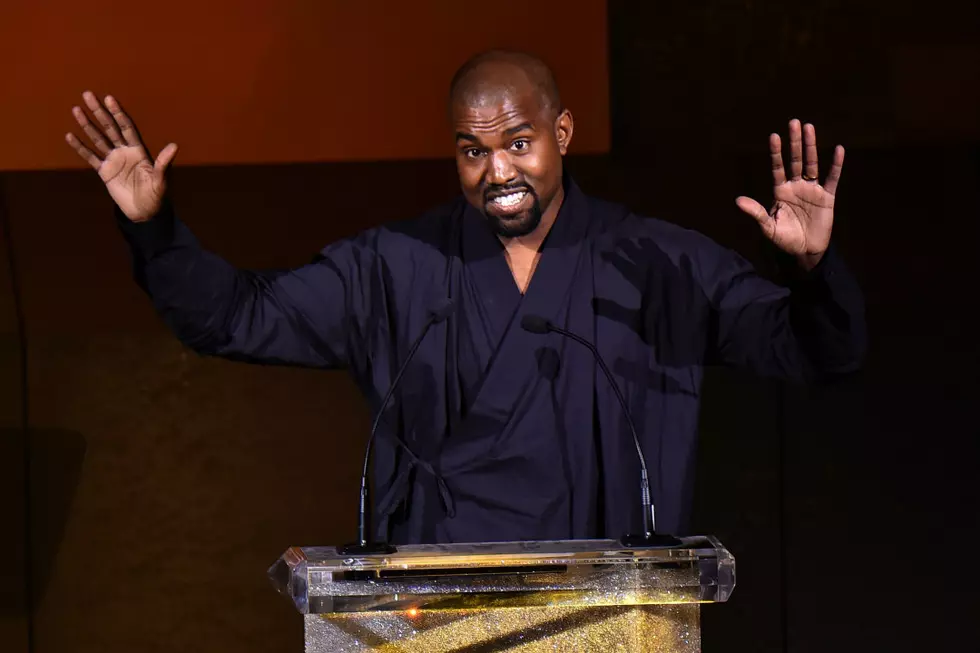 6 Kanye West Projects You Might Never Hear
Michael Loccisano, Getty Images
If there is one thing that is predictable about Kanye West, it's that he is very unpredictable.
The eccentric Chicago rapper has proven over and over again in the public arena that he moves to the beat of his own 808. When it comes to music, Kanye is the same way. 'Ye is known for being a tireless perfectionist. He is also erratic as hell. When those powers combine, you get a musical genius who, for one reason or another, has scrapped or shelved a project or two six in his career.
Anyone remember that Kanye and Drake album that was supposed to be coming out? Or what about the Cruel Winter album that appears to be in the deep freeze. And is Yandhi still a thing anymore?
The latest report is that West's new album, Jesus Is King, which was slated for release on Sept. 27, might be getting pushed back. The existence of the LP was first revealed back in August, when 'Ye's wife Kim Kardashian shared the tracklist and release date on Twitter. In mid-September, Yeezy confirmed the album would come out on the announced date during a free concert in Batesville, Ind. Yet, according to the latest news on the album, fans will have to wait longer to see if JIK is worthy of being praised.
There is no indication that Jesus Is King has been scrapped. Hell, it could come out while you are reading this article, but we wouldn't be totally surprised if it was pushed into limbo. With Kanye, anything is possible. With that in mind, XXL examines six Kanye West projects that were once promised that may never see the light of day.