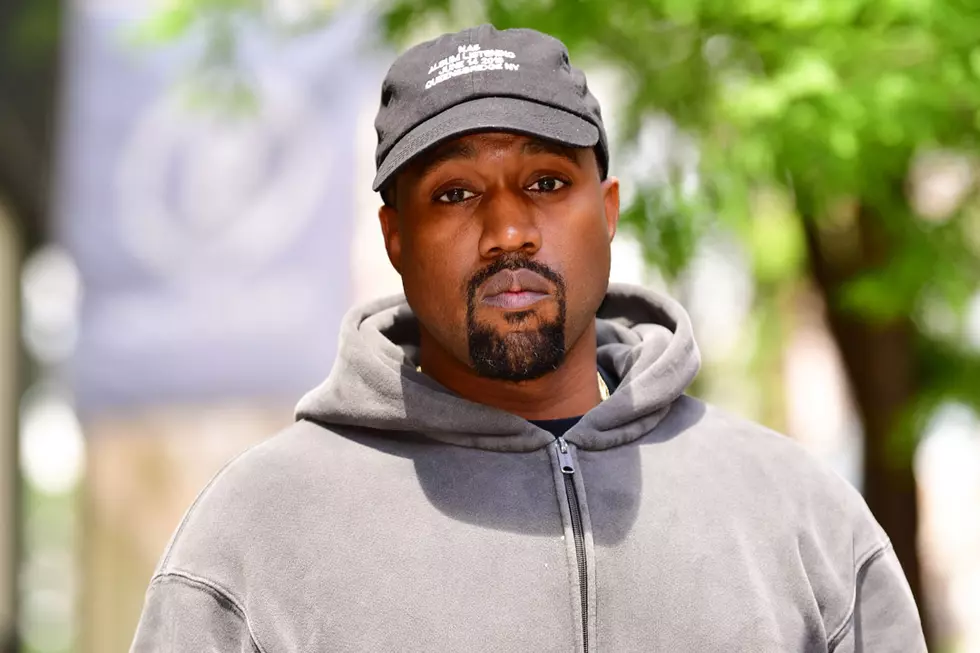 Kanye West Makes His Twitter Return With Video About Mind Control
James Devaney, GC Images
In the selfie video, Kanye damn near rubs a hole in his forehead while speaking softly into to the camera. "I just want to talk about mind control," he starts. "When people try to influence you through social media, and try to tell you what to do, or if you post something that's positive on Instagram it gets taken down if it's not a part of the bigger agenda. You know, that's like mind control. That's the echo chamber, that's trying to control you based off of incentivizing you and based off you getting enough likes. And that's the poison that's happening with social media."
'Ye goes on to brag about his IQ saying it's "straight up Sigmund Freud, Tesla vibes." In between random mantras and seemingly random ramblings about changing Twitter policies, West talks about his refusal to be controlled. "When someone tries to tell me what to do, tries to tell me what to wear or not wear, I feel like they are touching my brain," he adds.
Yeezy goes on to claim that he tried to buy his publishing from Sony but they refused even though he had the $8 million for the buyout. "I need my publishing. I got the money," he says visibly upset.
Check out Kanye's posts below.
See Photos of Kanye West's Different Looks Over the Years