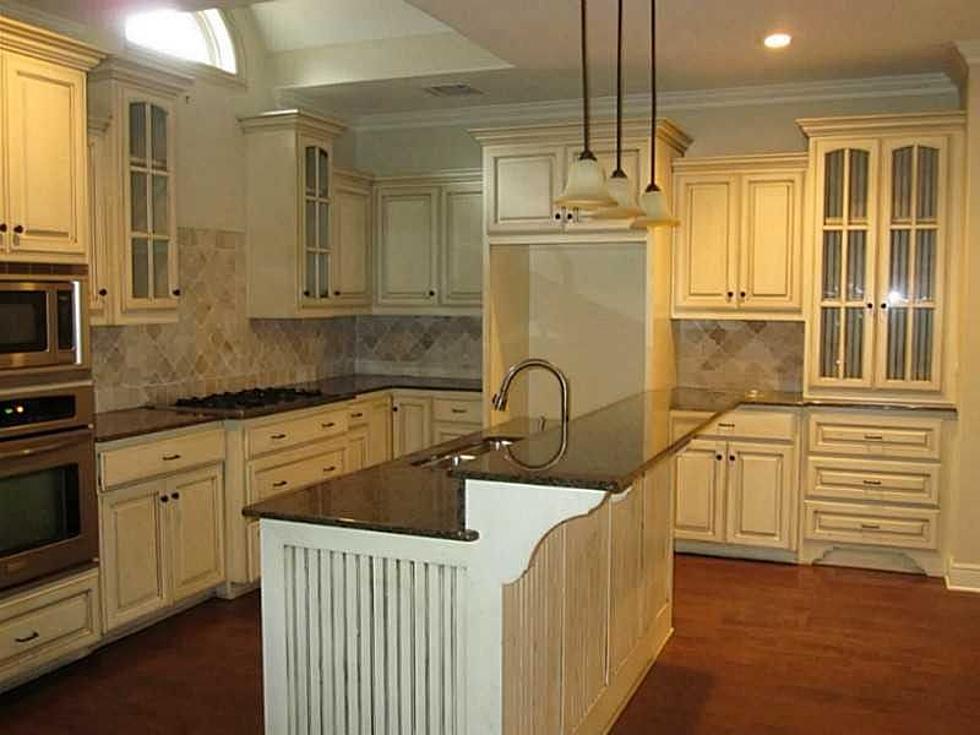 Lake Charles Man Puts House for Sale and Promises Pizza Party
Zillow, 3232 Muirfield Drive
After hurricanes, floods, and an ice storm, I really don't know if this is a buyers market or a sellers market when it comes to homes. On one hand, the sellers of a home have a chance to take advantage of higher prices now due to lack of housing and lack of materials, but buyers don't have the money to spend on that new house. If only there was some incentive to buy house. You know, sweeten the deal a little bit.
One Lake Charles man seems to have the answer by promising the buyer of his house a pizza party with stuff crust pizza. The house itself is stunning. Located close to the Country Club Golf Course, it's a three bedroom and two-and-a-half bath. It's got a fireplace, custom kitchen counters, office space nook, and boasts 2,200 square feet. The owner selling it said in a Facebook post:
If you buy my house, I will throw in a pizza party for up to 10 people with stuffed crust pizza to celebrate your new home.
I wonder if that includes drinks, as well. Either way, buy a house and get a pizza party doesn't seem like a bad deal at all. It's currently listed on Zillow at $339,000. That price does not include the inflation price of pizza these days.
See Inside: Aaron Lewis' Luxurious $3.5 Million Rural Castle