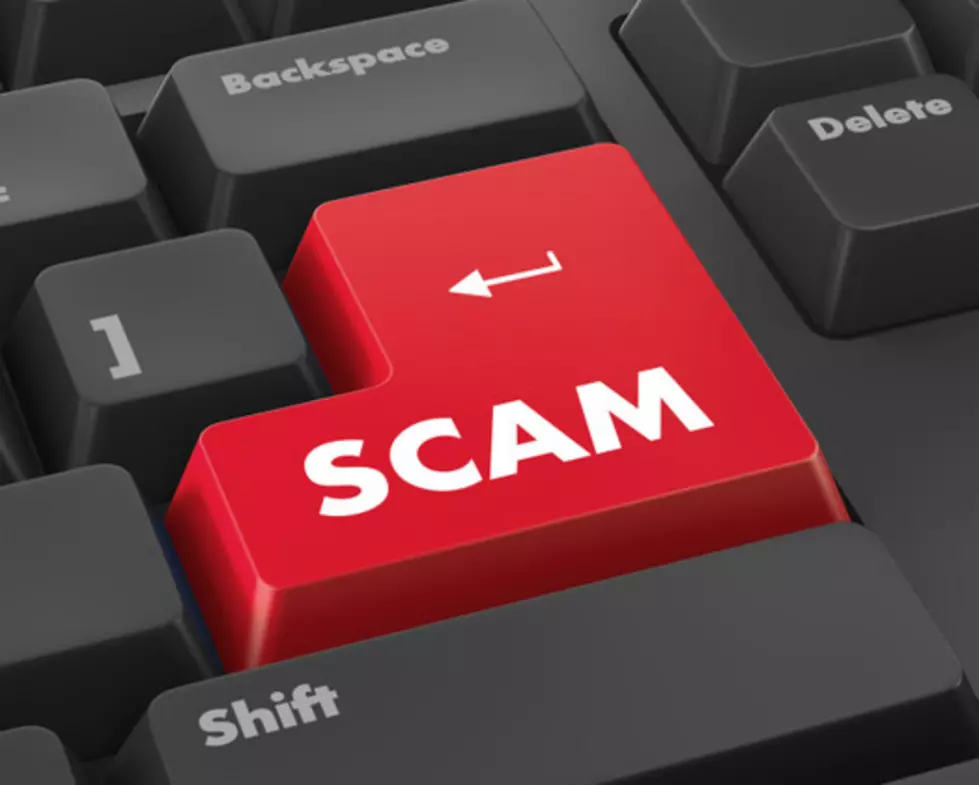 LCPD Warns of Scam Targeting Local Businesses
boygovideo / Think Stock
Lake Charles, La. - The Lake Charles Police Department is investigating a scam that targeted a local business on Monday, October 2, 2017.
A call came into the business near closing time, from an unknown male who identified himself as the Chief Financial Officer of the company. He then ordered the manager to "remove all cash from the safe and cash registers and travel to area Walgreens and CVS stores and put the cash onto gift cards and give him the numbers," said a media release. The unknown male also told the manager a United States Marshal was on hand, and that she would be arrested if she did not comply.
This isn't the first time this particular scam has been reported. Fast food and restaurant chains in Arkansas, California, and Washington have also been targeted since April 2017.