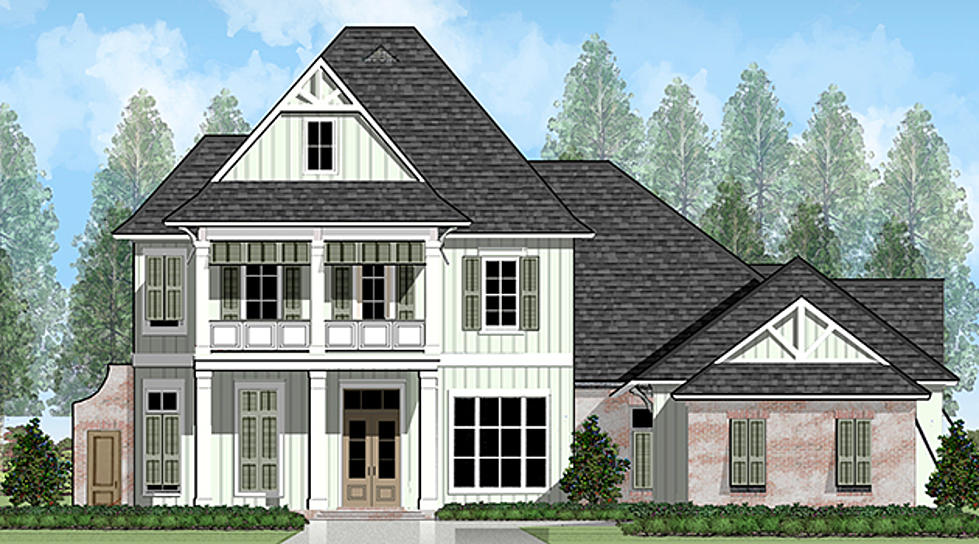 Less Than 1000 Tickets Left For 2019 St. Jude Dream Home
St Jude Dream Home Lake Charles
If you have been thinking about buying your ticket for the 2019 St. Jude Dream Home giveaway, you may want to do it now. According to our St. Jude representative, they started with 7500 tickets available, but now there are less than 1000 tickets left for the giveaway.
If you win, you will score a beautiful 3071 square foot, four bedroom, three bathroom house located in the Graywood subdivision in Lake Charles.
Remember, when you buy a ticket what the money goes for. You will be helping St. Jude cure childhood cancer.
The tickets are $100 dollars each and can be purchased online below.