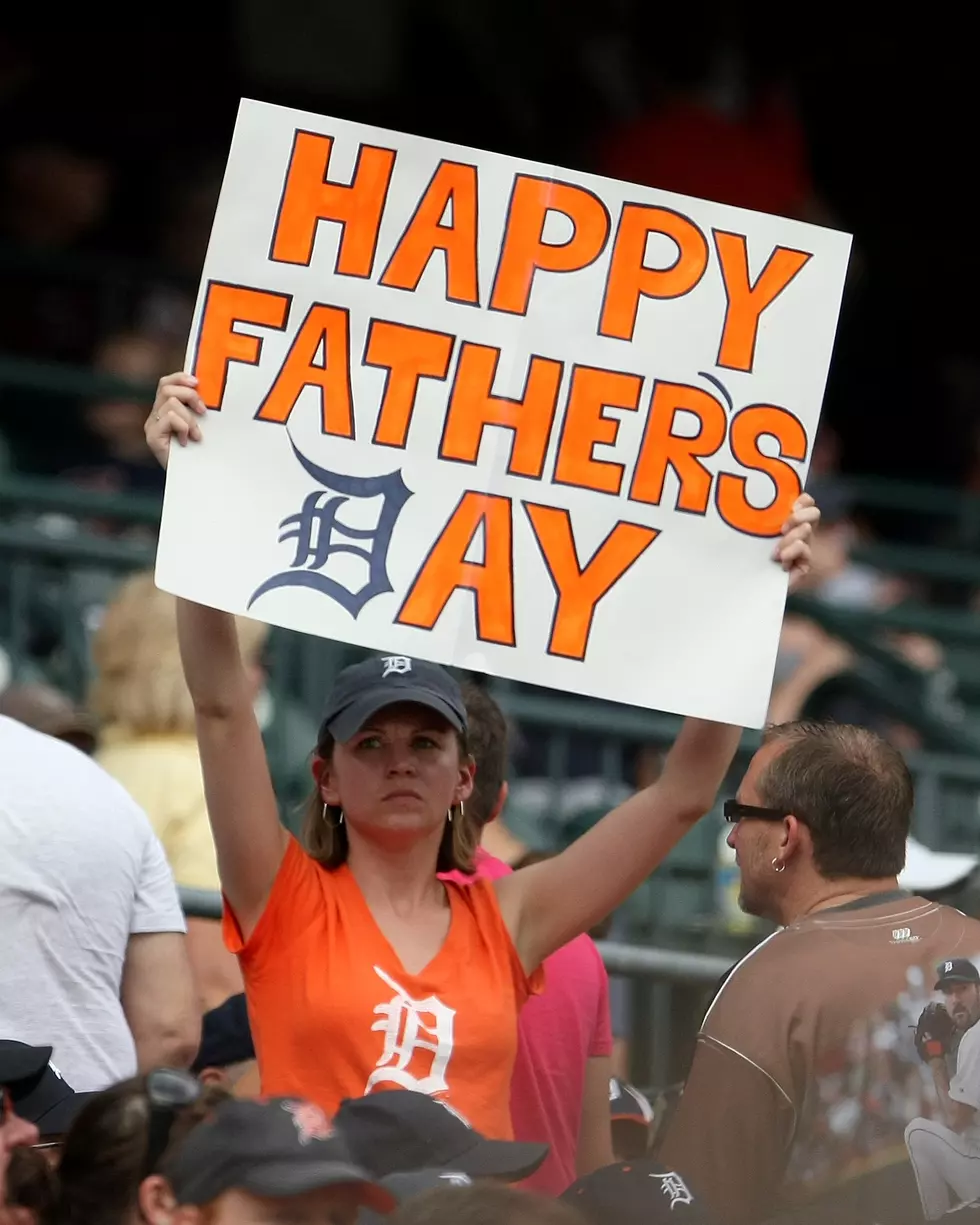 Let Us Hook Up Your Dad For Father's Day
(Photo by Dave Reginek/Getty Images)
Get ready as we show some love to the Fathers out there in Lake Charles. We are teaming up with our friends at Man Cave Salon and New Look Fashions. We showed love to the Mothers last month and we want to show love to the good men in our lives.
All you have to do is go to the 107 Jamz Facebook page and upload a picture of your Dad and give us a brief description of why your dad should be chosen as the 107 Jamz Father's Day winner.
The winner will be announced during the afternoon jump off June 13th with me and the lucky winner will receive a gift certificate for a haircut, beard trim, straight razor shave and a drink of their choice. He will also receive a free suit from New Look Fashions in Lake Charles.
While we would love to give all of the Fathers something to signify their day. We are only able to pick one and you can help us out with that. So make sure you hit up our Facebook page now and submit the picture. Good Luck and Happy Father's Day to all of the dads out there from The Peoples Station 107 Jamz.