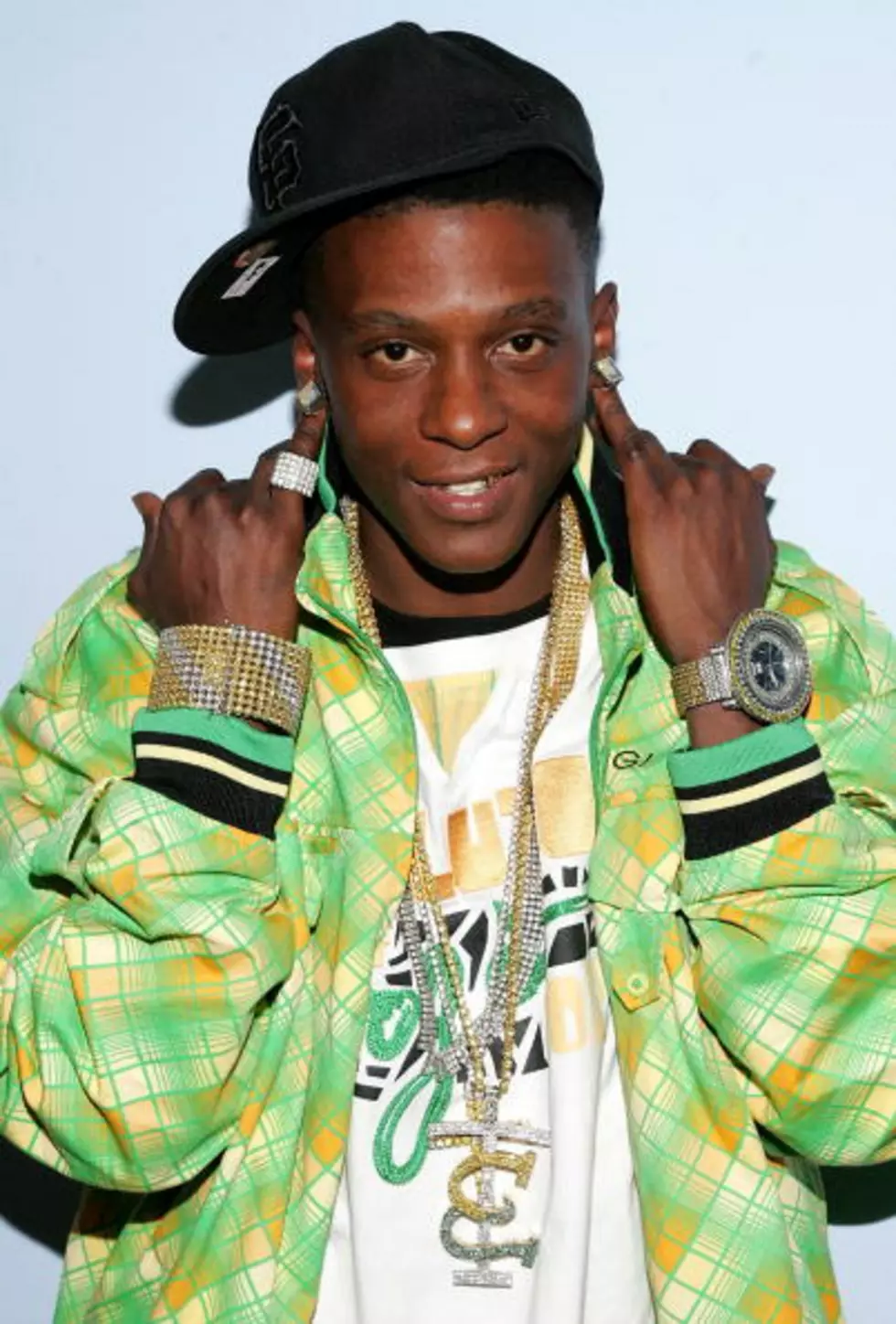 Lil Boosie Free From Prison, & Matthew Knowles Get's Child Support Reduction — 'Tha Wire' 3/6
Bryan Bedder/Getty Images
On last night (March 5th), Facebook, Instagram, and twitter were in frenzy because Louisiana rapper Torrence 'Lil Boosie' Hatch was released from Louisiana State Penitentiary (Angola). When news broke, the rapper immediately became a trending topic. According to reports, Boosie was released at about 7 p.m., and didn't know until an hour before he was freed.
According to The Advocate, the rapper was taken to a West Feliciana Parish Sheriff's Office substation Wednesday night, where he was met by friends and family who picked him up and took him to New Orleans. On today (March 6th), Hatch must report to a  parole officer in Orleans Parish.
Until Wednesday, Hatch's projected release date was in May. But when he completed a 'self-help' program on yesterday (March 5th) afternoon, the credit earned from the program made him immediately eligible for release.
On Monday March 10th, Boosie will attend a press conference organized by Atlantic Records where he will clear up lots of questions and more. The 31-year-old rapper will remain on parole until 2018.
On Monday (March 3rd), a Los Angeles Supreme Court judge reduced the monthly child support that Beyoncé's father, Matthew Knowles was originally ordered to pay his sons mother, Alexsandra Wright.
In December of 2009, Matthew Knowles' ex-wife Tina Knowles divorced him after he fathered a child with Wright while they were still married. Less than two years later, in Beyoncé fired her father as her manager for stealing money from his daughter during the I Am... Sasha Fierce tour. Which has been cited as the reason for his decrease in income.
Since his income has fallen over the past couple of years, Knowles' child support payments to Wright have been reduced by over 75% from $12,000 a month to $2,500 a month. Could be worse, obviously.
Log on tomorrow for more with 'Tha Wire.'