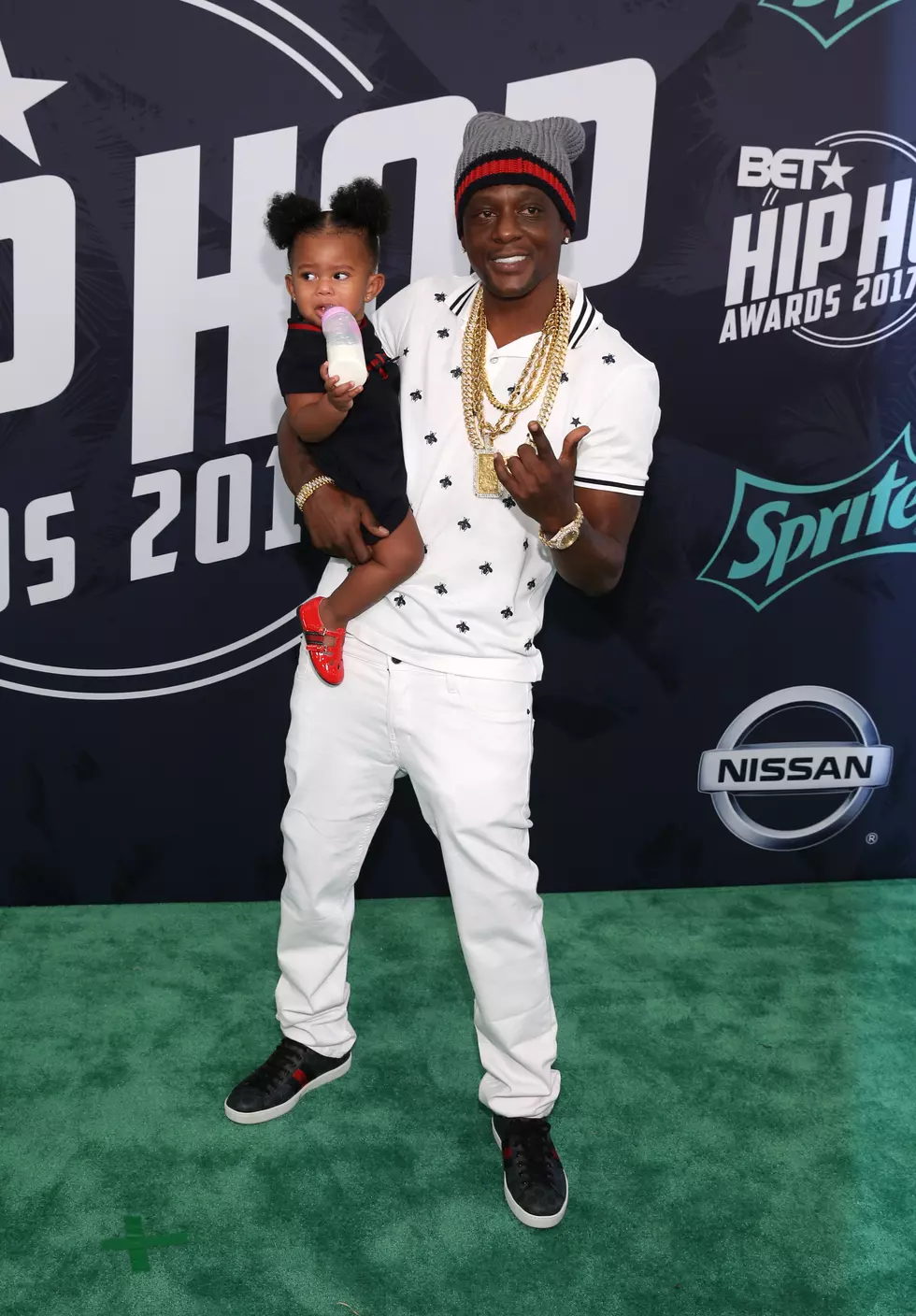 Lil Boosie Launches New Tennis Shoe Line – Tha Wire
Getty Images for BET
Today in Tha Wire HotNewHipHop reports Boosie Badazz is expanding his empire, by launching a new line of sneakers. The Louisiana rap legend has officially claimed his spot in the fashion world with the arrival of The Bossie Kixs. The fly shoe line resembles the leather Classic by Reebok, but incorporates enough of the rappers personal flair to create a new custom look. Peep Boosie's Instagram post, showing off the prototype models of his new shoes below:
As you can see Boosie's new kix's come in a wide variety of colorways, have a custom name stamp on the tongue, and feature the rappers signature along the outer part of the shoe. They're also available in kids, women's and men's sizes, so everybody in the fam can get a pair. The Boosie Kixs retail sales price is around $120.00, which is the  average cost for a good pair of tennis shoes. However in celebration of the launch, the one-of-a-kind kixs are on sale for a limited time. Fans can cop a pair right now, for $79.99. Click HERE and order yours now!
We see you Boosie! Congrats on the big launch, and best wishes. In the meantime Tha Wire is your source for the latest entertainment news. Get the scoop twice a day, every weekday and only on The People's Station 107 Jamz.