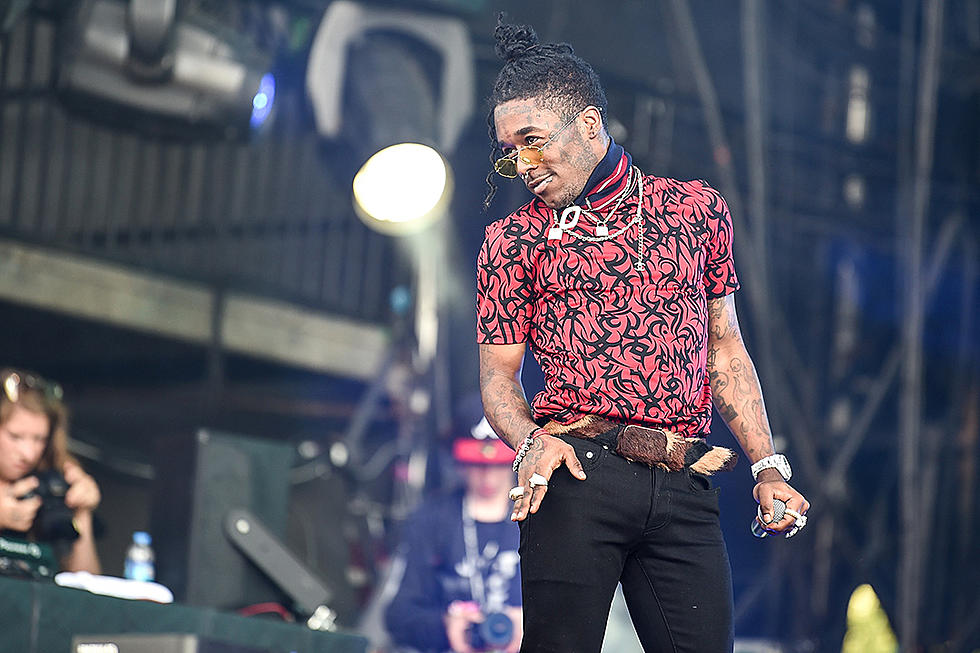 Lil Uzi Vert Appears to Be Coming Out of Retirement
Tabatha Fireman, Getty Images
There may be hope after all, Lil Uzi Vert fans. The Philly rapper appears to be returning from his short-lived retirement.
On Friday (Feb. 8), two Quality Control artists let the cat out of the bag via Twitter. First Quavo tweeted, "M I G O S x U Z I 2 k 1 9 J U S G O T O F F T H E ."
A couple of hours later, Lil Yachty followed up with the tweet, "I spoke 2 Uzi last night... going to philly soon*..."
"You ain't supposed to sign no muthafuckin' paper in the streets because that's ratting," he said on Instagram. "How the fuck I even sign this shit? I set myself up!"
The former XXL Freshman got fans excited for his return when he performed with Lil Baby in Philadelphia last month. Despite the set, he insisted he was not coming back to rap. "Still retired only come out for the guys," he later wrote on his Instagram Story.
It looks like he may have had a change of heart. LUV has been teasing his new album Eternal Atake for months. The project has yet to receive a release date, which is part of the rapper's frustration.
See Quavo and Boat imply Lil Uzi Vert is out of retirement below.
See Behind-the-Scenes Photos of Lil Uzi Vert at the 2016 XXL Freshman Shoot